Pi Day is March 14 2020 and we found deals.
Pi Day is an annual celebration of the mathematical constant π (pi) and its observed on March 14 (3-14) since it represents the three significant digits of π.
March 14 has been declared National Pi Day and like many "unofficial" national food holidays, restaurants have jumped on board by offering something pie-related for Pi Day.
Pizza places like to celebrate the day with special deals like $3.14 pizzas, $3.14 off a pizza, and more. 
But first, here's some interesting pie data from the folks at Grubhub. They've uncovered Americans preferences for pie-related foods from reviewing pie and pizza orders from the past year.
Apple pie is 191 percent more popular than other pie varieties

Nebraska is the top pie-ordering state

When it comes to pizza pie, deep-dish sausage pizza is the most popular variety

While meat-based pizzas reign supreme, vegetarian options are on the rise with cauliflower crusts, veggie and cheese pizzas making the list
Now that you know Americans' preferences for pies, you can find out where you can grab some special deals and discounts on National Pi Day downriver.
Pi Day 2020 Deals, in Alphabetical Order
7-Eleven
Get $3.14 whole pizzas and $0.50 slices at 7-Eleven on Pi Day.  Limit one per customer.  7-Eleven announced the offer in this press release.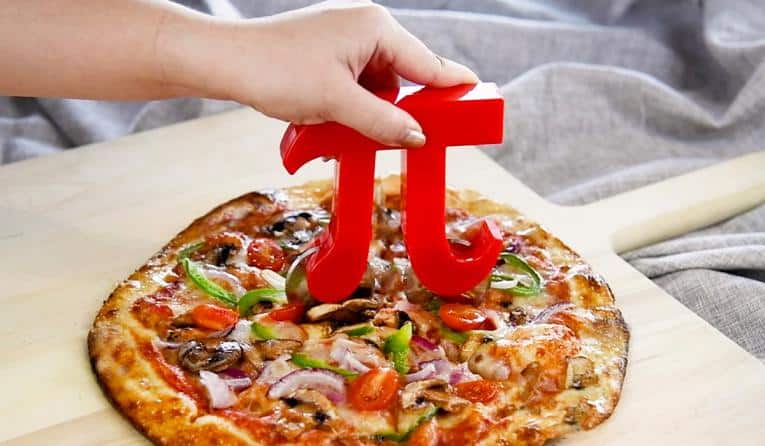 BJ's Restaurant
At BJ's Restaurant, get a mini one-topping pizza for $3.14 on Pi Day.  Valid for dine in only.  BJ's announced the Pi Day special on their website.
Valid for dine in only Saturday, 3/14/2020. Receive a Mini One-Topping pizza for $3.14. Cannot be combined with any other offers or discounts. No cash value. Tax and gratuity not included.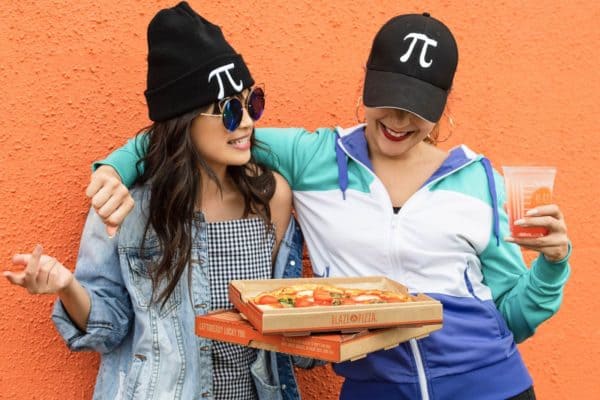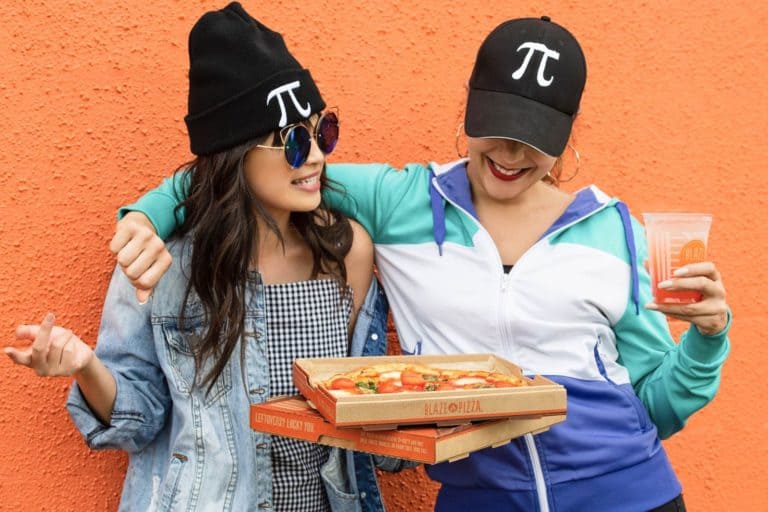 Blaze Pizza
At Blaze Pizza, get a personal pizza for $3.14 after 3:14 pm, in-restaurant only.  You'll need to download the Blaze app to get the deal – click here to get more details and download.  The $3.14 deal will show up in your app rewards folder.   Visit the Blaze Pizza Pi Day page for the official announcement.
* $3.14 11-inch pizza will appear in the app on 3/14/2020. Redeemable only on 3/14/2020 after 3:14 pm local time. Limit one $3.14 pizza per guest. Valid for original and house-made gluten-free dough only. Excludes cauliflower crust, Keto crust, and high-rise upgrade. Cannot be combined with any other offers. IN-RESTAURANT ONLY.
Enjoy a free slice of Michigan ABC Crumb Pie with any purchase on March 14.
Hungry Howie's
Hungry Howie's is starting its Pi Day celebration a little early. Its offer is available on carryout orders only March 11-14 at participating locations. The offer is that you can get a one-topping medium pizza for $3.14 with the purchase of any bread at the regular menu price. Use CODE 19PI when ordering.
Marco's Pizza
Buy any large pizza at menu price and get another one of equal or lesser value for only $3.14 with code PIDAY2020.
About Pi Day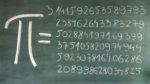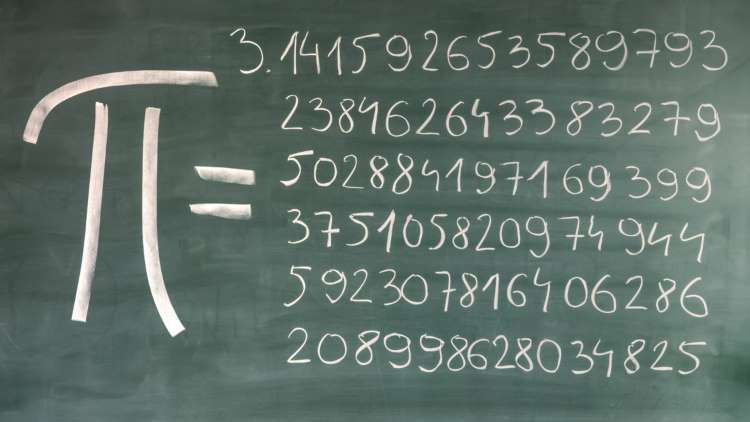 Pi Day is an annual celebration of the mathematical constant π (pi). Pi Day is observed on March 14 since 3, 1, and 4 are the first three significant digits of π.  In 2009, the United States House of Representatives supported the designation of Pi Day, per Wikipedia.
Pi Day has been observed in many ways, including eating pie, throwing pies and discussing the significance of the number π.
We'll be updating this list with more Pi Day restaurant deals as they become available.