Qdoba has your next family dinner covered with the introduction of its new Family Meal deal at participating locations.
Qdoba's new Family Meal features enough fixings to feed a group of five and includes your choice of grilled adobo chicken or steak, cilantro lime rice and black beans, signature 3-Cheese queso, pico de gallo, salsa verde, shredded cheese, tortillas and a large bag of chips.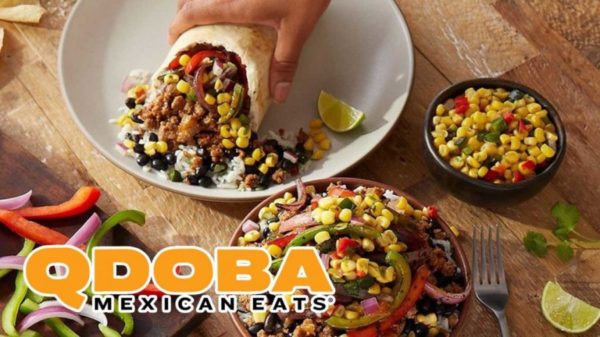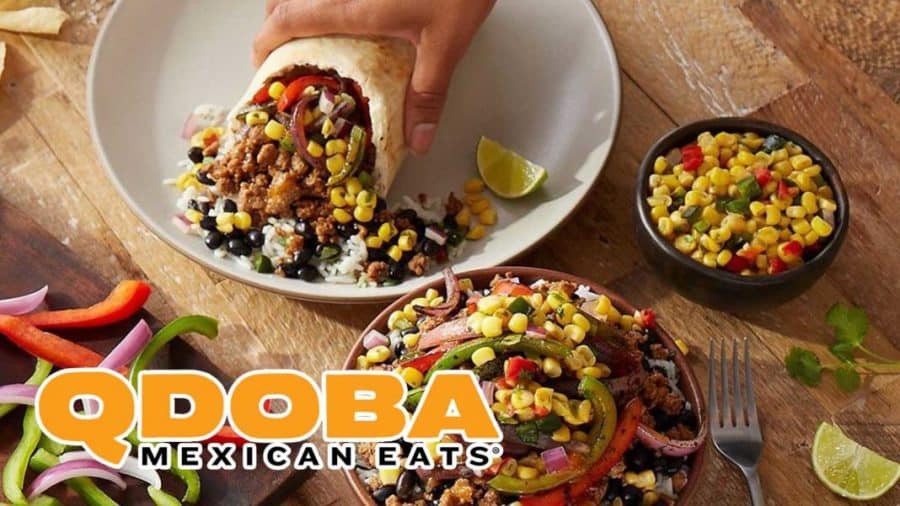 Starting at a suggested price of $34.95, Qdoba's Family Meal deal can be found at participating locations nationwide for a limited time.
Additionally for a limited time, Qdoba is offering a $5 off coupon valid on all orders of $25 or more, including the new Family Meal deal.
The coupon is available to all members of the Qdoba rewards program. If you're not already a member, you can sign up for free at qdoba.com.
The new Family Meal is available to order online at Qdoba.com and through the app for curbside pick-up and delivery at the downriver Qdoba locations and across the U.S.
Source:  The Fastfood Post and Chew Boom.