Red Lobster is celebrating of International Nurses Day by offering healthcare providers and first responders a 10 percent discount for a limited time.
To take advantage of the offer, simply show your employee ID or badge at the restaurant and you'll receive 10 percent off your purchase.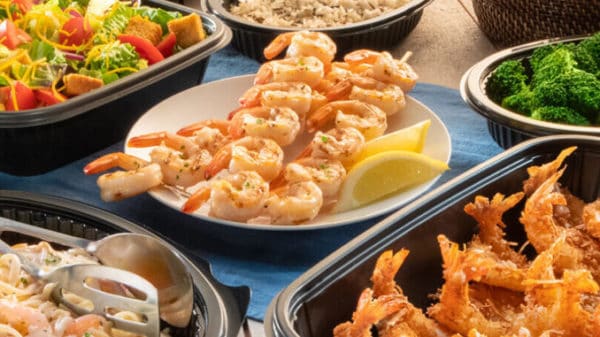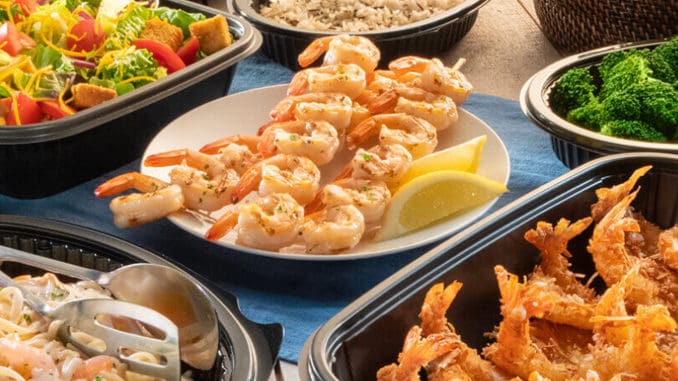 Red Lobster's International Nurses Day promotion is valid at participating locations in the US and Canada for dine-in or To Go orders through May 17, 2020
*To Go orders must be paid for inside the restaurant.
Additionally, and with the help of Seafood for Heroes, Red Lobster is providing meals to healthcare workers and first responders in local communities across the country.
The Seafood for Heroes Program provides the funds for the food, and Red Lobster is doing the cooking and delivery to say thank you.
To learn more about the Seafood for Heroes program or to donate, visit SeafoodForHeroes.com.
Source: This news appeared first on Chew Boom.