Valentine's Day is fast approaching and that doesn't have to mean another year of gifting boring bouquets or cheap chocolates.
What if you could surprise your loved one with a gift that's guaranteed to warm their heart and appetite?
Red Lobster is making that possible with the release of limited-edition, heart-shaped "You're My Lobster" boxes filled with warm Cheddar Bay Biscuits.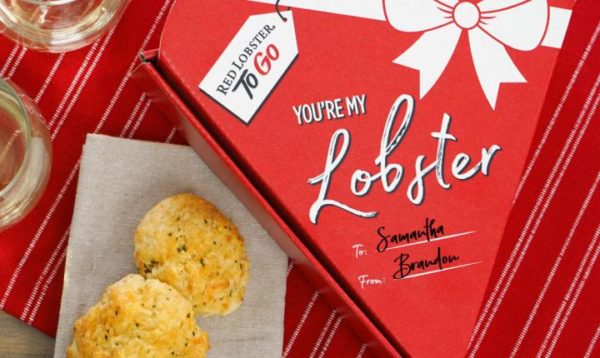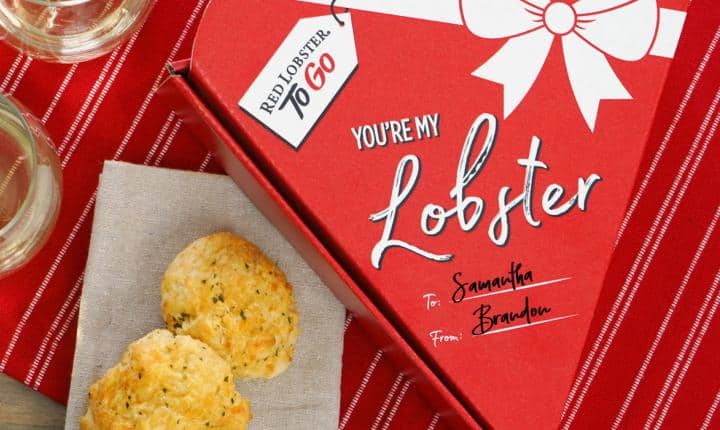 The new "cheddar baes" menu item was revealed earlier this month and now you can give the gift of cheesy and buttery indulgence by ordering a half-dozen Cheddar Bay Biscuits To Go from RedLobster.com or order ahead to be picked up in restaurant or conveniently delivered to your (or your loved one's) door.
Be sure to select the custom, heart-shaped boxes as an add-on to the order for an additional $1, while supplies last.

When I read the "You're My Lobster" from the promotion, it reminded me of this Friends episode, where Phoebe says "She's You're Lobster" about Ross and Rachel.  Watch and remember…
Phoebe Tells Ross that he and Rachel are going to be together because she's his lobster.
The only Red Lobster restaurant downriver is located in Southgate. Time to get your seafood fix!
Follow Red Lobster on social media or sign up from their website to hear more delicious seafood news and offers.