Krispy Kreme Is Bringing Back 3 Reese's Donuts That Can Be Breakfast Or Dessert
They want to figure out which one is the GOAT.
The returning fan-favorites will be competing for the "Greataste Reese's Doughnut of All Time" title, but only one will eventually earn a permanent spot on the chain's menu.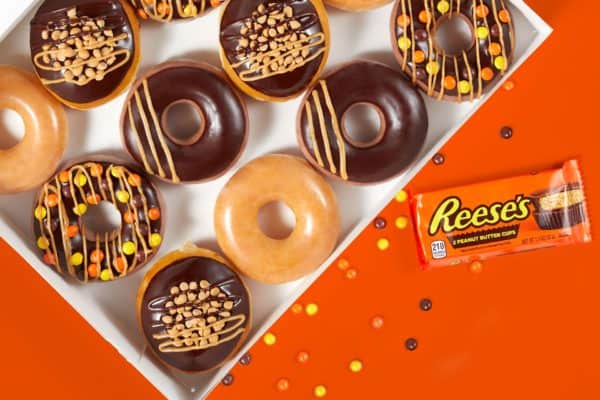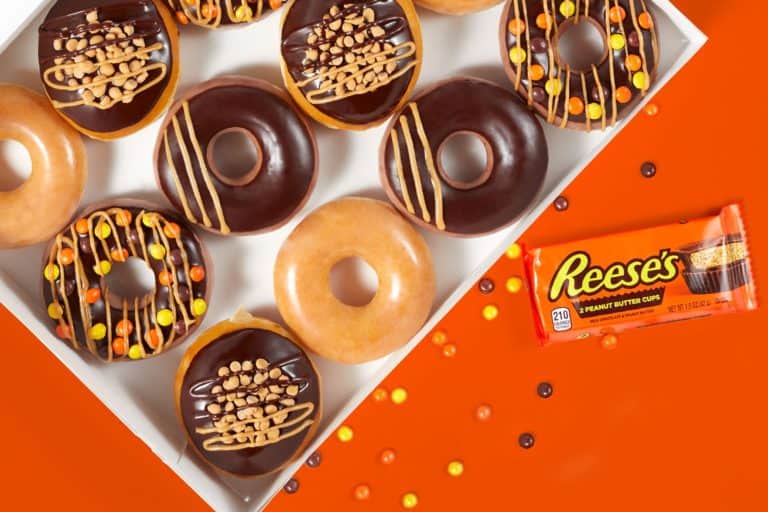 Krispy Kreme brings back their popular Reese's Doughnuts in three classic varieties:
⇒ Classic Reese's Doughnut
⇒ Reese's Outrageous Doughnut
⇒ Reese's Original Filled Chocolate Lovers Doughnut
Krispy Kreme locations will be throwing it back by offering three Reese's donuts that were sold over the last three years.
From there, it's up to fans to vote for which donut reigns supreme and will earn the title as "Greataste of All Time."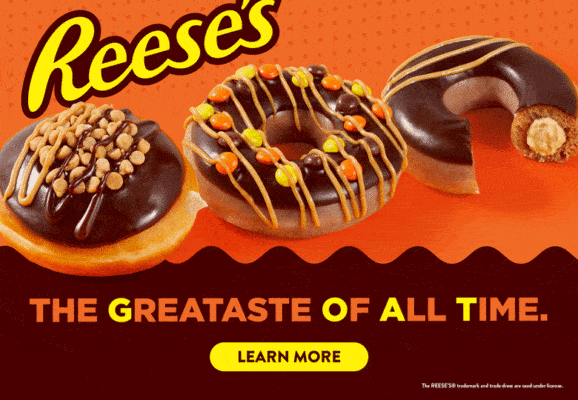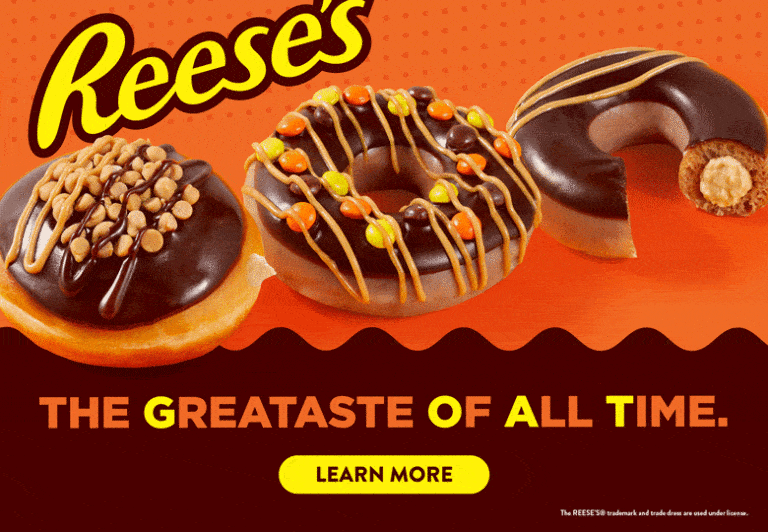 Yup—that spelling error is totally intentional. Get it? Grea-TASTE!
Cute tag line and even better, great tasting donuts!
Stop by the Krispy Kreme in Allen Park for a dozen and be sure to vote on which Reese's donut is your favorite.
Source:  Delish