Restaurant Coupons for the month of September.
See the deals and discounts we found from places for pizza, burgers and  more.
When you're planning on eating out, its always great to save a buck or two. Visit the links below to find the current offers and coupons during September:
Take advantage of more restaurant coupons  and deals below…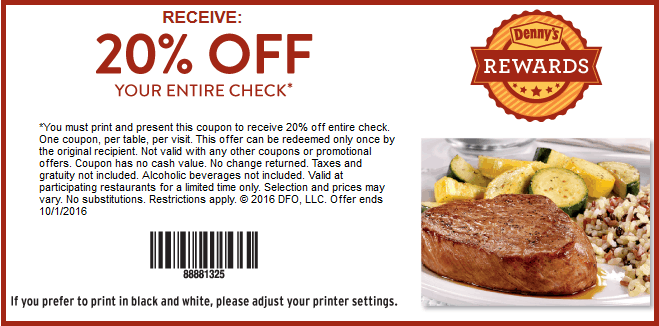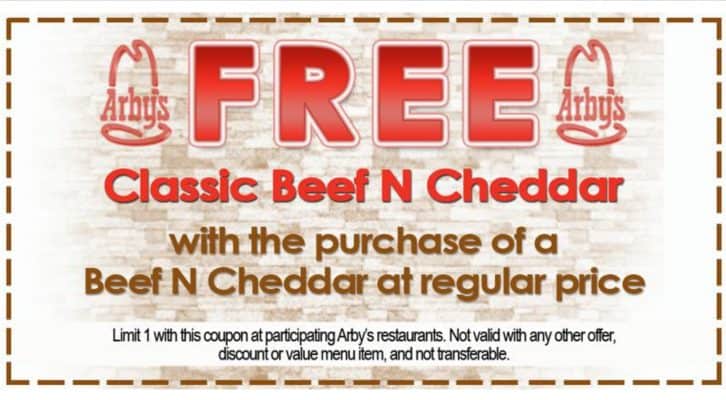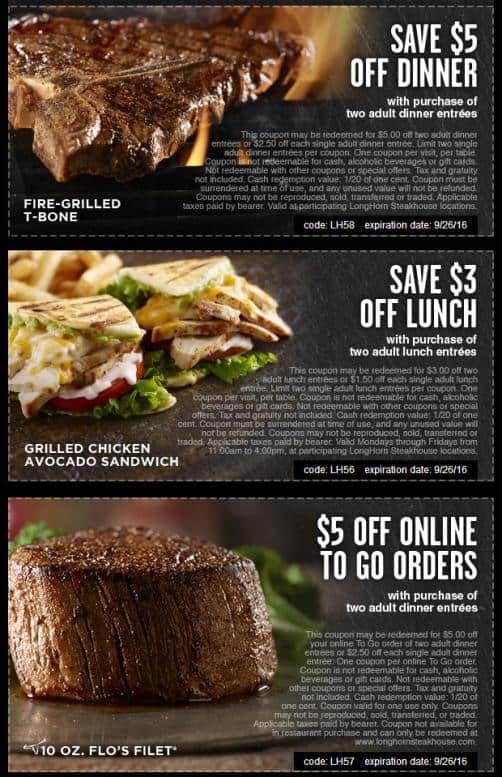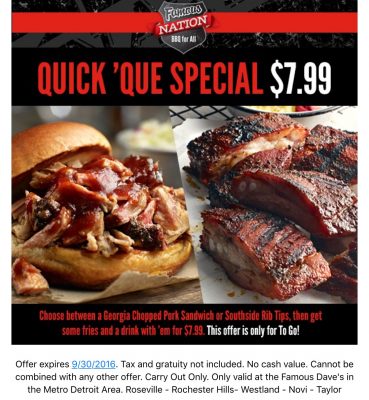 You can always check out ValPak,  ShopLocal and SavON to see what restaurant coupons & deals they have:
Find the best restaurants in Trenton, MI offering the top 41 coupons updated daily and get directions and phone numbers.
shoplocal
Be sure to thank us or share your comments and feedback below.
The following two tabs change content below.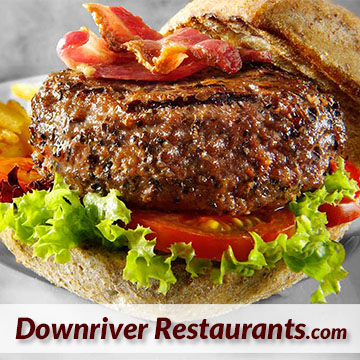 Downriver Restaurants Staff constantly search for the latest restaurant news and bring you the best restaurant and fast food coupons, discounts and deals you can use each and every month. Visit our COUPONS section to see what we have found. You can also follow Downriver Restaurants on social media for more exciting news and discount opportunities for the downriver community.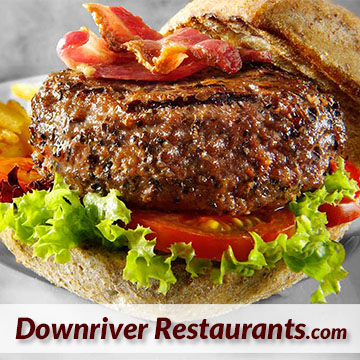 Latest posts by Editorial Staff (see all)
Coupons Discounts restaurant coupons, restaurant coupons september 2016, restaurant coupons to use this month, september fast food coupons, september restaurant coupons