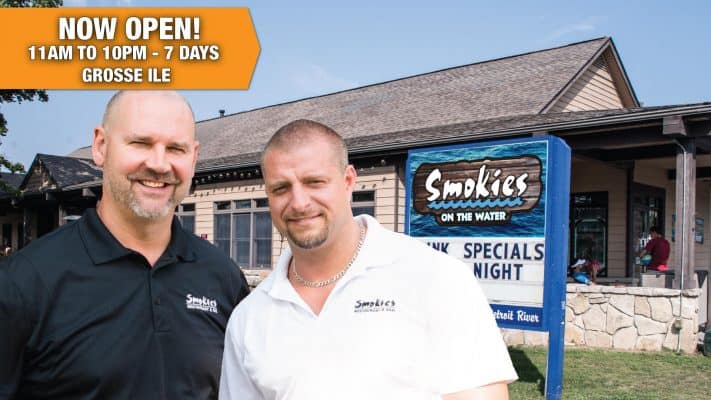 The long-awaited opening for the newly remodeled Smokies on the Water restaurant on Grosse Ile's riverfront is now open under new management.
Their new hours are: 11am to 10 pm, open 7 days a week.
Smokies is serving delicious steaks, ribs, scrumptious sandwiches, plenty of pastas, pizza, and of course fish. To quench your thirst, you can have your choice of various cold beers on tap, cocktails and specialty drinks.
Dine in style while overlooking the water and gaze out at the boats passing by. Summer is upon us and what a perfect place to enjoy the view while you chew!
See more info about Smokies now:
The following two tabs change content below.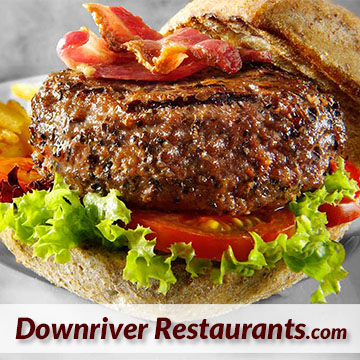 Downriver Restaurants Staff constantly search for the latest restaurant news and bring you the best restaurant and fast food coupons, discounts and deals you can use each and every month. Visit our COUPONS section to see what we have found. You can also follow Downriver Restaurants on social media for more exciting news and discount opportunities for the downriver community.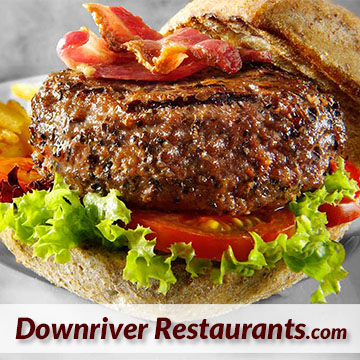 Latest posts by Editorial Staff (see all)
News Grosse Ile waterfront dining, restaurant on the water, Smokies on the Water is now open