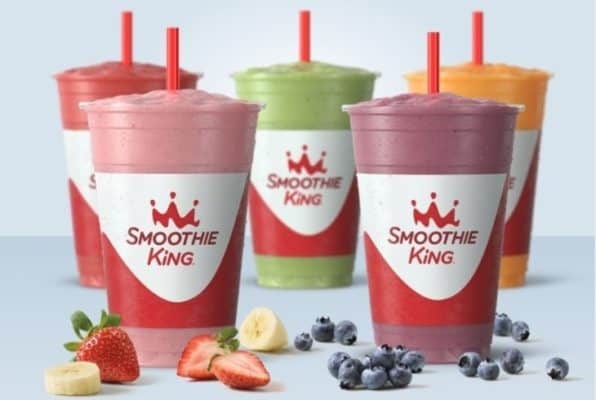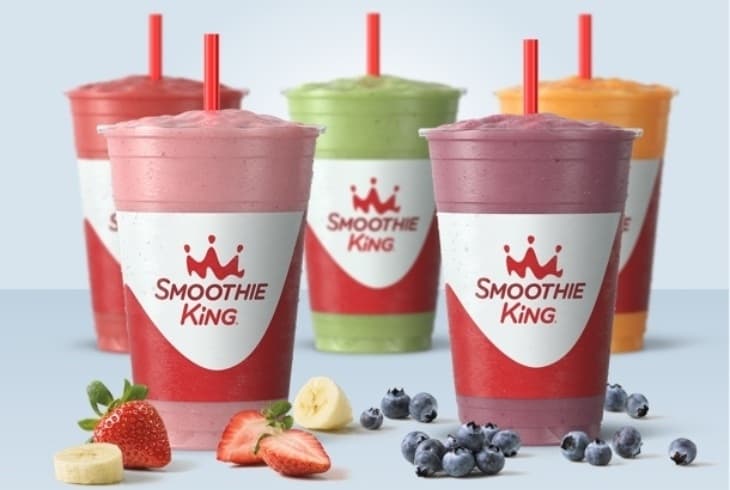 The king of all smoothies has two new flavors.
Smoothie King looks to help fuel your post-workout recovery with the introduction of new HIIT Fit Smoothies in two flavors: Chocolate Cinnamon and Veggie Mango.
HIIT Fit smoothies offer a balance of carbs (40%), protein (30%) and fat (30%) with FITAID and Paleo Protein to help nourish and replenish the body after an intensive workout.
The new Paleo-friendly smoothies come in two flavors: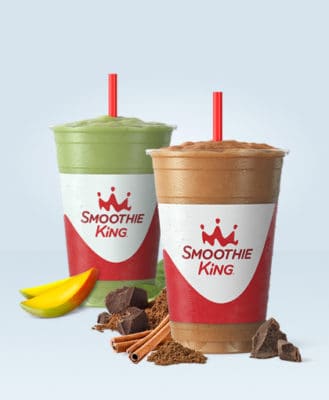 Chocolate Cinnamon: 100 percent cocoa, almond butter, Califia Farms Almond Milk, dates, bananas, cinnamon and FITAID and Paleo Protein.
Veggie Mango: Organic spinach, mangoes, bananas, almonds and FITAID and Paleo Protein.
HIIT Fit smoothies can be found at all Smoothie King locations nationwide.
The post Smoothie King Debuts New HIIT Fit Smoothies Flavors also appeared on Chew Boom.