The fast food world continues to deliver more options for vegetarians, making it easy to keep up with the lifestyle of our choice. Here's what's coming to Taco Bell in the near future.
If meat is not your go-to meal, no worries. Taco Bell has you covered.
While many people are not vegetarian, healthy eating options are still increasing rapidly.
Taco Bell is one of the many fast food restaurants that is accommodating their menu to fit their guests needs, including planning to deliver more veggie-friendly menu items.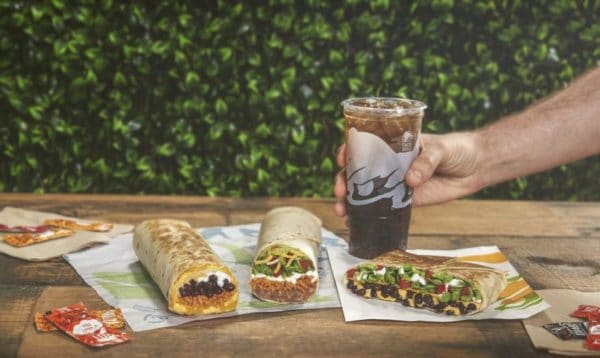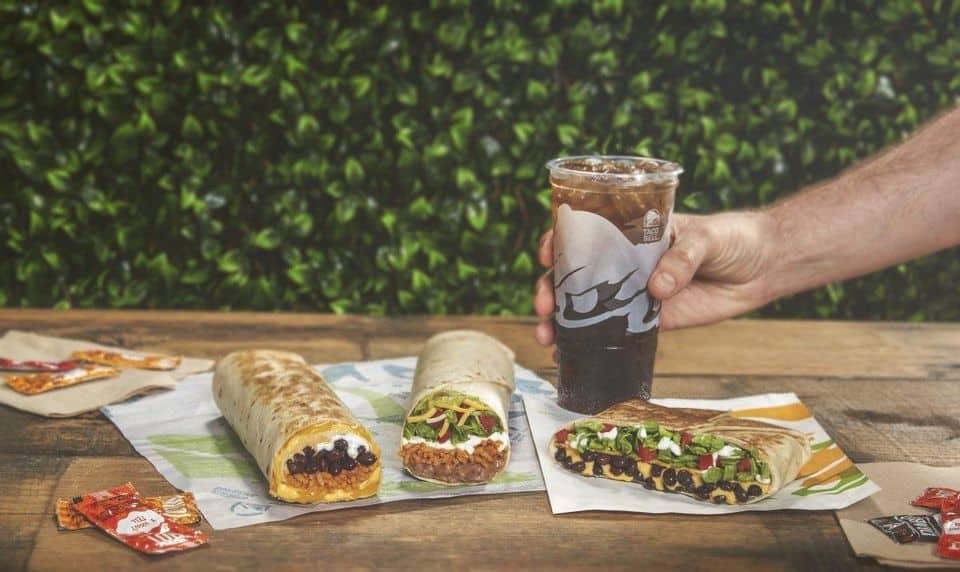 At the moment, there are already many options available at Taco Bell, including their popular black bean quesarito and the seven-layer burrito wrap! Which one is your current favorite?
Need more? They'll be arriving soon!
According to Delish, the fast food restaurant will begin to introduce more plant-based meat options. The source shares that the restaurant has met with Beyond and is exploring plant-based meat meals.
Taco Bell's Chief Executive Office Mark King says that they "definitely see that plant-based protein has a place on the menu" and that there are plans to expand.
MORE: Taco Bell Brings Back the Cheesy Gordita
Are you excited to see more black beans as an option at Taco Bell? These new items are expected to be introduced in select markets by end of year, with a wide launch date of early 2021.
The announcement for Taco Bell Bringing More Vegetarian Options In The Near Future was shared on Bloomberg News HERE.
Original source for this article: GuiltyEats