Taco Bell Will 'Simplify' Its Menu By Removing Some Popular Items
Not cool, Taco Bell. Not cool.
That's what I'm reading on the interwebs by people who are displeased with the news.
After rumors started circulating online about the menu changes, Taco Bell finally confirmed they will be simplifying their menu.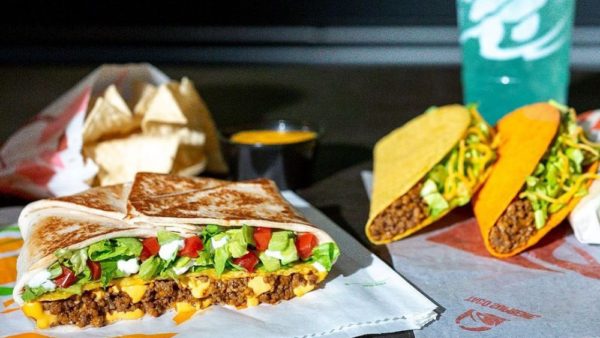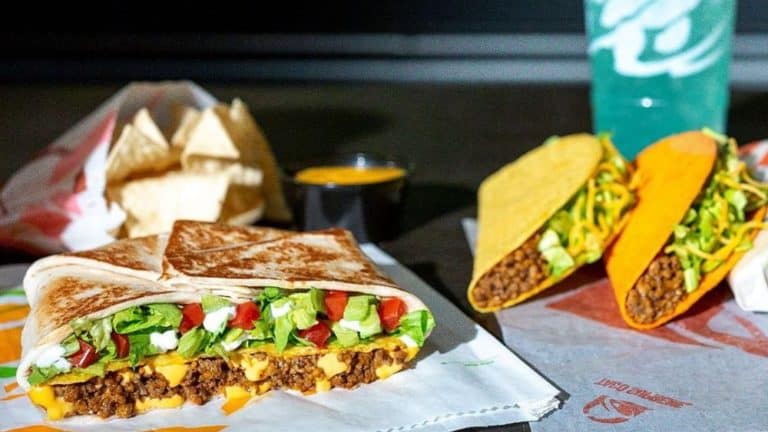 As a result, Taco Bell is retiring 12 item from its national menu, including potato options and the brand's popular 7-Layer Burrito beginning August 13th.
When asked by Business Insider for more information on the brand's plans to fill the gap left by potatoes, a brand representative "emphasized that the chain plans to continue to push for more vegetarian options."
"We launched the new Vegetarian Panel at the beginning of the year, prior to our shifts in operations over the last few months related to COVID-19. While some vegetarian favorites are retiring, we're continuing to innovate across all categories — including plant-based," Business Insider quoted a representative for the company as saying.
Overall, Taco Bell will retire the following 12 items from menus nationwide starting August 13, 2020:
7-Layer Burrito
Grilled Steak Soft Taco
Quesarito (Will still be available for digital orders)
Nachos Supreme
Beefy Fritos Burrito
Spicy Tostada
Triple Layer Nachos
Spicy Potato Soft Taco
Cheesy Fiesta Potatoes
Loaded Grillers (Cheesy Potato, Beefy Nacho)
Chips & Dips
Mini Skillet Bowl
Taco Bell continues to revamp their menu all the time, so let's hope there is more delicious goodness in store for us in the near future.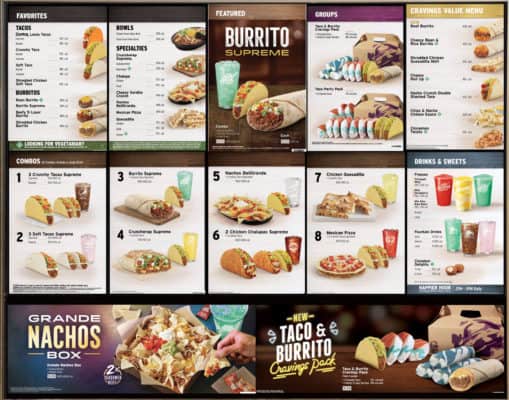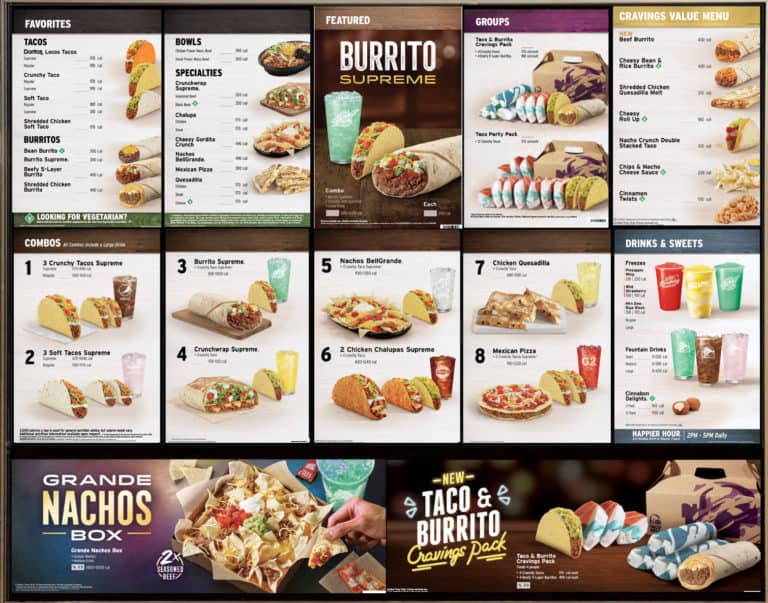 While Taco Bell admits that "change is hard," the chain promises their loyal customers that "a simplified menu and innovation process will leave room for new fan favorites, continued progress in categories such as plant-based diets, and even opportunities for the return of some classics on a limited time basis."
For now, better dash to your nearest Taco Bell and order all your favorites that will soon be dropped from the menu while you can.
Source: Chew Boom and everywhere.