Taco Bell will be celebrating Breakfast Defector Day on Cinco de Mayo.
Participating Taco Bell restaurants will be giving away one free Biscuit Taco per customer between 7 am and 11 am on May 5th.
The new Biscuit Taco features a warm and fluffy, buttery biscuit in place of a traditional tortilla , folded in the shape of a taco and filled with classic breakfast flavors that everyone loves, such as eggs, cheese, sausage or bacon.
Customers can also try their other more popular breakfast menu items like the Mountain Dew Kickstart, Cinnabon Delights coffee, or the AM Crunchwrap, which is a favorite among early risers.
Taco Bell's social channels are a great place to stay up to date on their latest specials and news. You can follow them on Facebook, YouTube, Instagram and Twitter via @TacoBell.
You should also check out our National Food Holidays Calendar and take advantage of special offers on these days: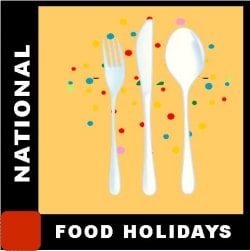 The following two tabs change content below.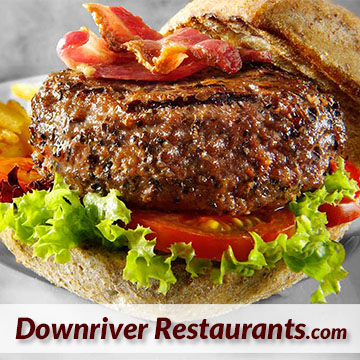 Downriver Restaurants Staff constantly search for the latest restaurant news and bring you the best restaurant and fast food coupons, discounts and deals you can use each and every month. Visit our COUPONS section to see what we have found. You can also follow Downriver Restaurants on social media for more exciting news and discount opportunities for the downriver community.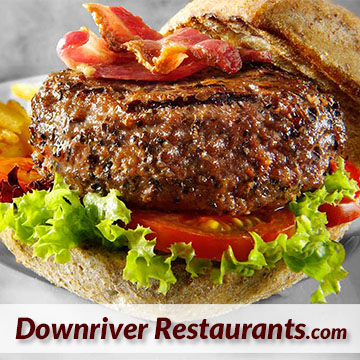 Latest posts by Editorial Staff (see all)
Discounts Holidays Specials biscuit taco, cinco de mayo, special taco bell deals, taco bell, taco bell breakfast items, taco bell crunchwrap, taco bell discounts, taco bell freebies, tacos