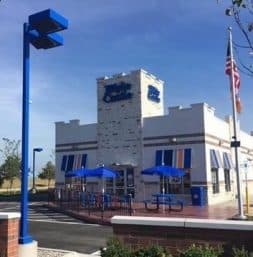 The wait for sliders is over.
After a remodel project that felt like it took forever, the long awaited reopening of the White Castle located in Woodhaven on West Road has now reopened to the public.
The official celebration took place July 7th with a ribbon-cutting ceremony.
The new building looks fantastic with the addition of several outdoor seating tables, a completely repaved parking lot and a new design layout for the inside of the restaurant.
Check out the White Castle reopening ceremony and pictures from the City of Woodhaven's Facebook page:
City of Woodhaven – Government, Woodhaven, Michigan. 3,713 likes · 1,462 talking about this · 304 were here. Official Facebook Page for the City of…
Are you craving slider or nibblers?

I say pop some Nibblers and chow down on some sliders. Why can't you have both?
Watch as White Castle takes you on a road trip to discover your own golden-fried greatness..


The following two tabs change content below.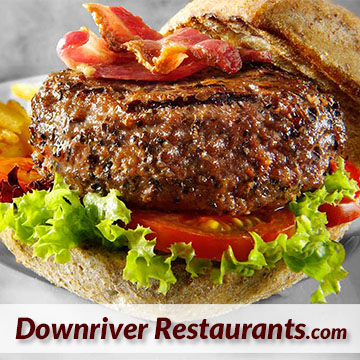 Downriver Restaurants Staff constantly search for the latest restaurant news and bring you the best restaurant and fast food coupons, discounts and deals you can use each and every month. Visit our COUPONS section to see what we have found. You can also follow Downriver Restaurants on social media for more exciting news and discount opportunities for the downriver community.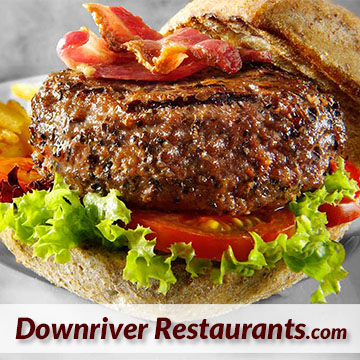 Latest posts by Editorial Staff (see all)
News sliders, White Castle, white castle remodel in Woodhaven, white castle reopened in Woodhaven, Woodhaven White Castle