Baskin-Robbins Joins the Plant-Based Category with Non-Dairy Flavors
With plant-based food becoming extremely popular and sales increasing in double-digits across the nation, its no wonder Baskin-Robbins has decided to embrace this opportunity as well and expand their ice cream choices to include new non-dairy indulgences.
Whether you're vegan or lactose-intolerant, you can now enjoy a sweet treat from Baskin-Robbins.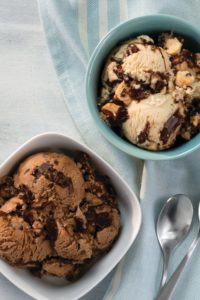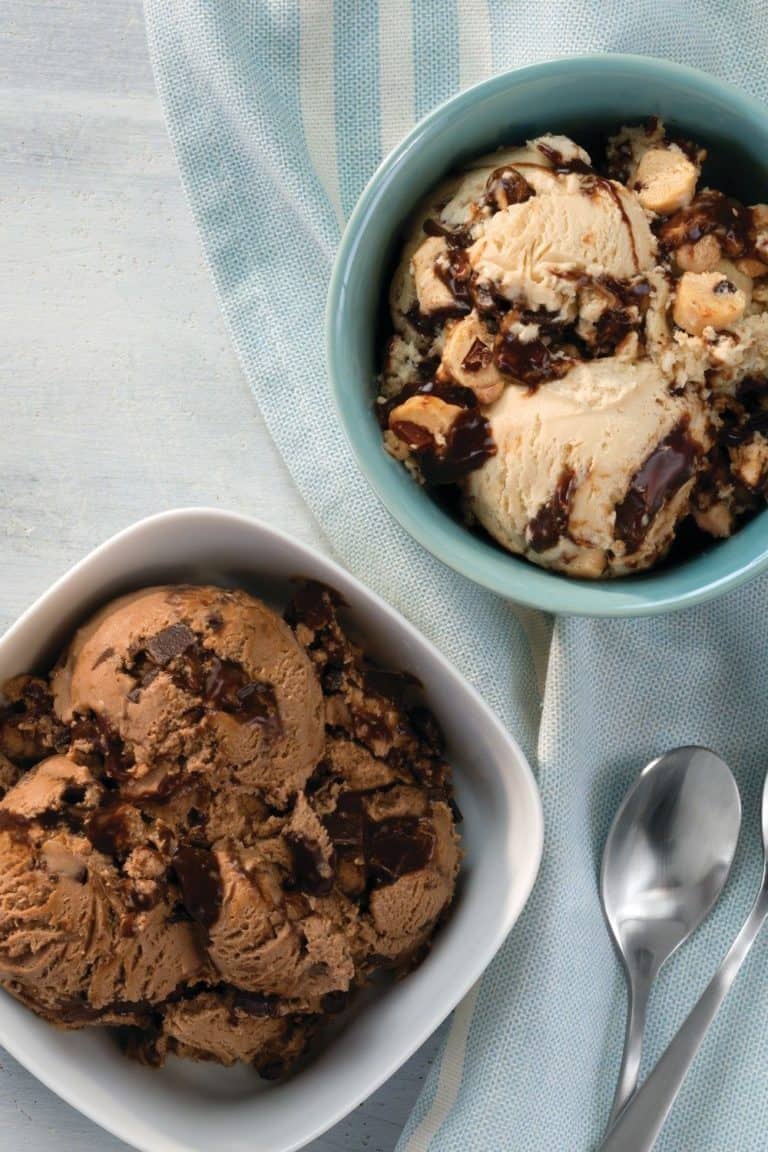 The two non-dairy, but equally delicious in flavor menu items are classic fan-favorites. Made with a base blend of coconut oil and almond butter, the result is a dessert so rich and indulgent, you won't be able to tell the difference.
Non-Dairy Chocolate Extreme contains chocolate chunks and a chocolate ribbon, and is also gluten conscious.**
Non-Dairy Chocolate Chip Cookie Dough is made with cookie dough pieces, chocolate chunks and a chocolate ribbon.
Both flavors contain no artificial dyes, which have been absent from all Baskin-Robbins ice cream since 2017 as part of Baskin-Robbins' and Dunkin' Brands' commitment to serving high-quality menu items. The Non-Dairy flavors are also free from preservatives, artificial flavors, high fructose corn syrup, and are Kosher.
"We're excited to expand our ice cream portfolio into the vegan space and offer our guests increased options, especially with such high consumer demand for a product like this," said Carol Austin, Vice President of Marketing for Baskin-Robbins.
We have 6 Baskin-Robbins stores in the downriver area, located in Woodhaven, Brownstown, Southgate, Lincoln Park, Taylor and Allen Park.


If you're too busy (or lazy) to stop by your nearest Baskin-Robbins or can't get out of the house for some reason, Baskin-Robbins is offering deliveries through DoorDash so you can stock up on these new non-dairy options or other great menu items by ordering from home.
Visit www.BaskinRobbins.com or follow them on Facebook, Twitter or Instagram.