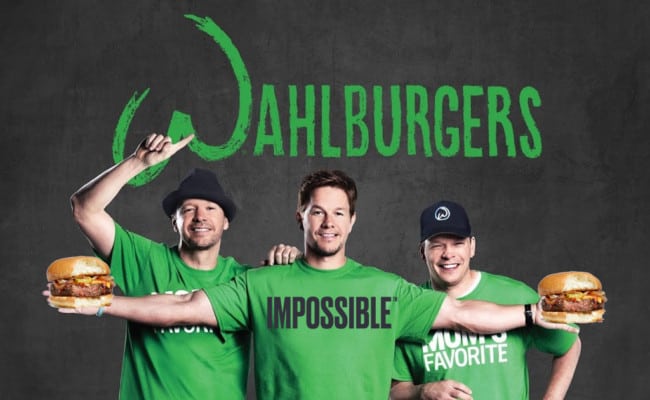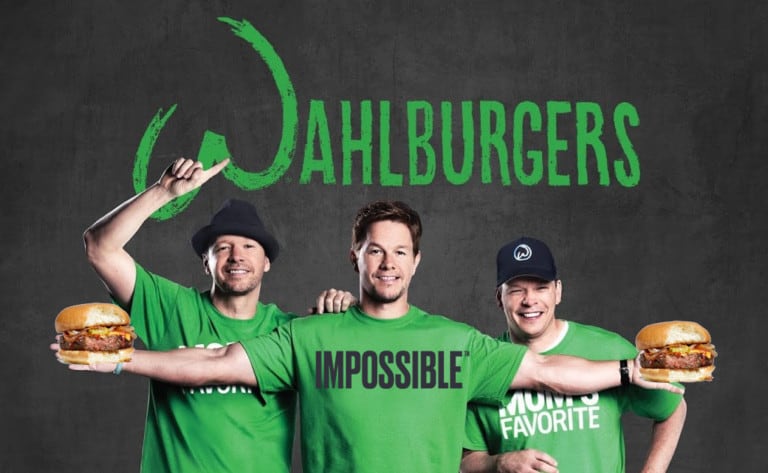 Marky Mark and his funky hamburgers are making a move.
A sudden and unexpected announcement on social media sparked some controversy as to why the famous burger joint is closing its doors in Taylor.
I say it's Location. Location. Location.
So don't fret just yet. Wahlburgers plans to reopen quickly in a yet to be revealed spot in Woodhaven.
We all know that Woodhaven has become the mecca dining scene with tons of new restaurants opening like crazy over the last few years.
Hopefully their new home in Woodhaven will thrive for the downriver community.
A Taylor employee indicates the restaurant hopes to have the new Woodhaven location up and running by late spring.
You can read more details about the surprise announcement from News-Herald:
"I don't know why we're closing. All I know is in two weeks, I'll have to find another job." That is all one Wahlburgers employee, who asked not to be identified, had to say in confirming the Taylor restaurant is closing its doors with plans to reopen in Woodhaven.