Do you have dreams of opening up a fast food franchise restaurant? Here's how much money and time you'll need to make your dreams come true (or kill them forever).
Everyone has, at one point in their lives, dreamed of owning a franchise restaurant. And can you blame us? Who wouldn't love to own a Taco Bell location or Dunkin' Donuts. It's possible! Whenever a franchise releases a limited-food item and they not that only participating locations have it or you notice that prices differ slightly, that's because each location has different rules.
For the success of the franchise, most restaurants agree to the same rule and prices, but it all depends and can be on a case-by-case basis. The Takeout recently broke down some of the rules and, more importantly, what it takes to open up your own place!
It's a common misconception that fast food restaurants are all owned by the same corporation, but franchises means that individuals pay for the right to use the brand's name. It often costs more money to start up a business from scratch, particularly a fast food restaurant. Instead, why not buy the rights to one that already exists and is already popular. All of this, in exchange for a cut in the sales, of course.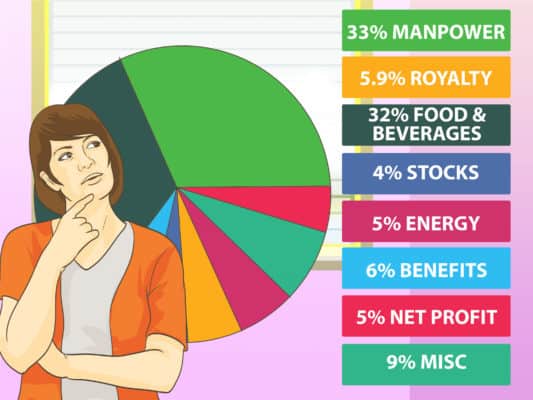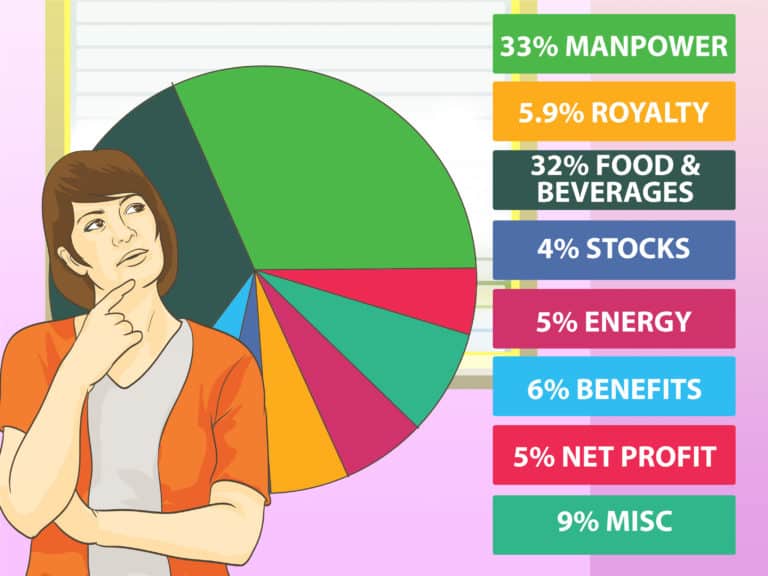 The only catch, is that the first and most necessary step to do this is being able to invest. This can cost you anywhere from $15,000 to $50,000. This does NOT include building fees, needed equipment, inventory, etc. All in all, we could get extremely pricey. The source notes that it's not rare to see startup costs go up to $1 million.
As for time, you'll need ALL of it. This is more than a full-time job. Until your franchise is up and running and making a profit, you won't have much time to do anything else.
There's also the possibility of your fast food franchise not working out or closing. Yikes. But hey, if you got the money in the bank, this may be a risky move that could pay off well in the long run.
If you want more information on starting any franchise, check out Franchise.com and Wikihow.
Original source: https://guiltyeats.com/2020/01/29/open-a-fast-food-franchise/