When is the Downriver Restaurant Week?
The new Motor City Restaurant Week event kicked off September 23rd and runs thru October 2nd, so it makes me think about Downriver's Restaurant Week.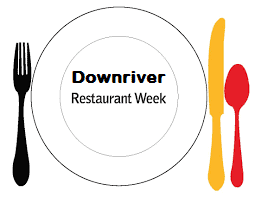 Oh, wait. We don't have one.
Why not?
There are plenty of great restaurants and bars right here in the downriver area worthy of its own "Restaurant Week" so I challenge restaurant owners to begin one.
It might take a major collaboration from various places and the help of our business leaders and community members to get involved and roll out the first one, but we can do it.
We are a strong and vibrant community with plenty of dining establishments excellent enough to be featured during its own week long food party.
All us "foodies" would certainly come along. Right?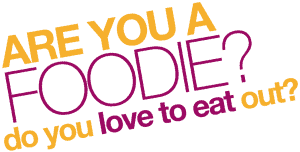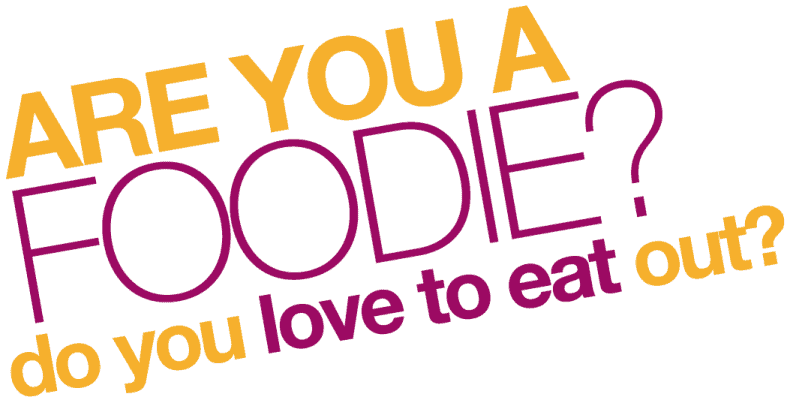 To get an idea of what the special dining event is all about, the community gathers participating restaurants to join in and offer unique meals and discounted pricing during the week long celebration.
The festivities for Detroit Restaurant Week happened in September of last year, but the event coordinators have decided to hold off until the spring of 2017.
Stepping in for the void this year is now the Motor City Restaurant week, which looks to be just as exciting and delicious for dining fans. The week long event runs through Oct. 2nd and features eight downtown Detroit restaurants, each offering a special meal for $35 or less. Visit their Facebook page for details and see what Detroit restaurants are included.
You can get an idea what the Detroit Restaurant Week was like last year by watching this video:
Detroit Restaurant Week ◂ WXYZ 7 Action News is metro Detroit's leading source for breaking news, weather warnings, award-winning investigative reports, sports and entertainment. WXYZ 7 Action News is Detroit's breaking news and weather leader. Channel 7 – on-air, online at WXYZ.com and always Taking Action for You.
How do we start a Restaurant Week for Downriver?
To begin our very own "Downriver Restaurant Week", its time to get started now planning our own event, so let's get the ball rolling. I suggest we start by contacting city officials and reach out to Downriver and Detroit Business Association (DADBA) and tell them this is a great idea.
Share this suggestion on social media and encourage more of your downriver neighbors to jump on the bandwagon as well.
Maybe by this time next year, we might have our own restaurant week!
What other cities have Restaurant Weeks?
For those that travel or like to drive out of the area for great restaurants, check out this great list created by EatDrinkDeals of 74 Restaurant Week celebrations in other Michigan cities, and major locations throughout the U.S.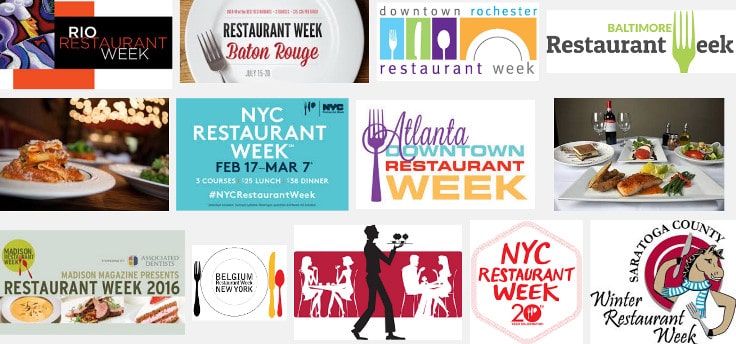 Let's hear what you think.
If you like the idea of starting a Downriver Restaurant Week, leave your comments below. We will certainly share your feedback with the people and business that can make it happen!