Wendy's celebrates the arrival of the Lent season by bringing back their popular sandwich.
Wild Caught North Pacific Cod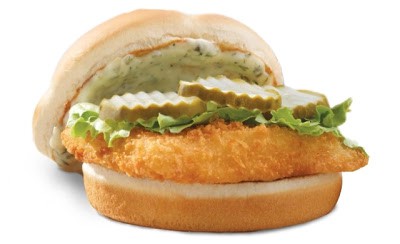 The North Pacific cod filet, is made with crunchy panko breading topped with creamy dill tartar sauce, three dill pickle slices, and lettuce.
There may be plenty of fish in the sea, but this is by far the most delicious.
You can expect the sandwich to cost near the $4 price range, although it may vary.
It's available for a limited time at participating Wendy's restaurants nationwide.
There are 9 Wendy's locations downriver so find your nearest one and chow down on the cod filet sandwich before they are all gone.
Source:  Wendy's and The Fast Food Post.