Wendy's free kids meals now available.
The Free Kids Meals deals just won't stop!
From Burger King, Arby's and other fast food restaurants, we now have a long list of places we can count on to deliver something tasty that's either super affordable or free.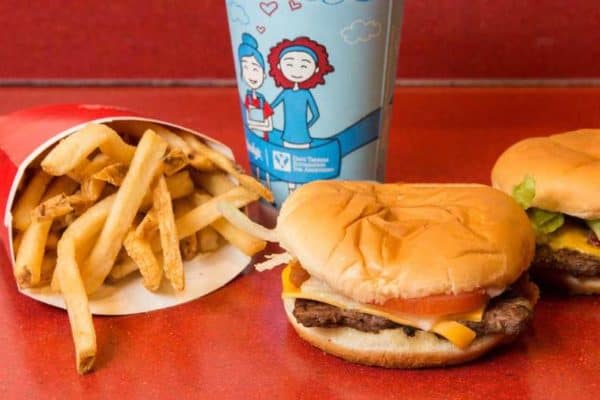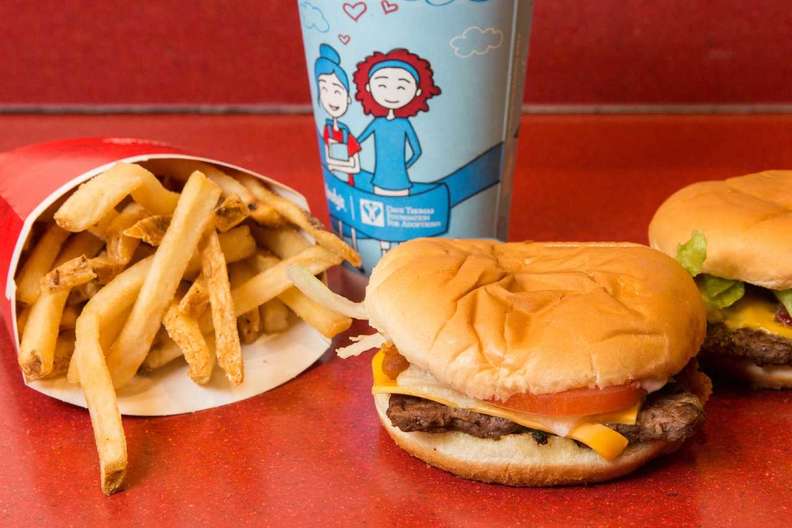 Free Kids Meals are now available from your local downriver Wendy's when you order from its mobile app.
Here's the details…
This deal is even better knowing that, just earlier this week, the fast food restaurant announced they're offering free Dave's Single burgers with any app purchase. Will Wendy's surprise us with more in the coming weeks?
Here's how it works: Download Wendy's mobile app and scroll through the menu to make a purchase.
Get yourself a nice meal and then have your kiddo select either a hamburger, cheeseburger, nuggets, or a chicken wrap! The Kids Meal also comes with one side and a drink.
Once you're done, pay, and drive on over to your local Wendy's where you placed the order to pick this up!
Look what else Wendy's has…
Remember that Wendy's only offers drive-thru, delivery, and to-go available until further notice.
Will you be taking advantage of this deal next time lunch cravings strike the kids in the family?
Searching for more deals? Here's a quick list of some of our favorites: 
Source: This post appeared first on Guilty Eats.