Breakfast is coming to Wendy's locations across the US beginning March 2, 2020, the brand announced today.
Wendy's breakfast menu will offer fans a morning twist on familiar sounding fan-favorites, like the Breakfast Baconator, Honey Butter Chicken Biscuit and Frosty-ccino.
"People deserve a delicious, affordable and higher quality breakfast than what they're currently getting, so that's exactly what we're going to serve when Wendy's launches breakfast nationally on March 2," – Kurt Kane, Wendy's U.S. president and chief commercial officer, said in a news release.
Kane said the eggs for the breakfast sandwiches will be hand-cracked. The Breakfast Baconator, Kane said, has "a fresh-cracked egg, signature sausage patty and six strips of Applewood smoked bacon."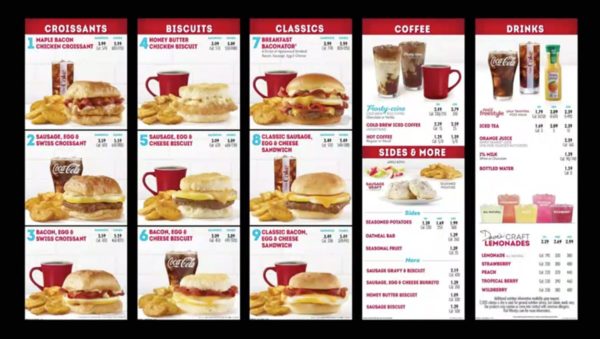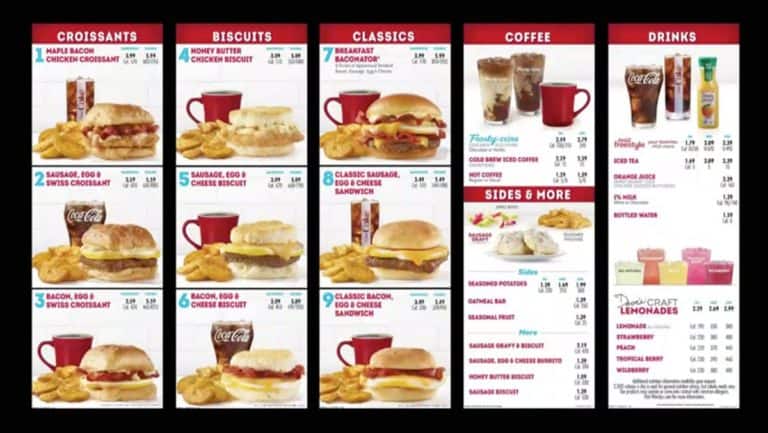 This is not the first time Wendy's has tried out a national breakfast menu. In the mid-1980s, the chain's morning menu included omelets, French toast and toasted sandwiches. But because the items took too long to make, the breakfast menu was discontinued, though there have been small tests across the nation for several years.
The new Wendy's announcement came on Twitter as they put their competitors on notice:
Yeah, we wouldn't wake up for your breakfast either. Don't worry, on 3/2 there will be something worth waking up for. #WendysBreakfast pic.twitter.com/zeh1gmX0A8

— Wendy's (@Wendys) February 4, 2020
There are plenty of Wendy's locations throughout downriver. Find one now and get ready for the new breakfast menu.
Source:  Wendy's and USA Today.