Wingstop is joining in on the bundle deals that so many other restaurants are offering.
And this means getting enough to feed at least three people.
When it comes to finding meal deals, many restaurants and fast food stops are bringing new offers to  people with enough food to feed a family, while also giving us a low price.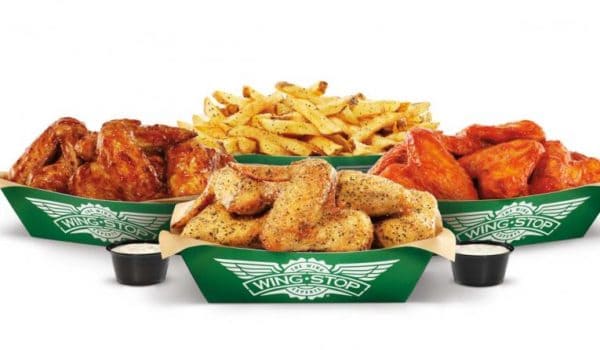 Wingstop is the latest restaurant to offer a bundled meal deal.
According to Chew Boom, Wingstop is offering a bundle deal that is just $19.99 and will feed a family of three or four people.
While this bundle does not include a drink, it does have everything else you want from the chicken wing experts.
This bundle deal is called the All-In Bundle and comes with 16 of their boneless wings, six of their crispy tenders, three large orders of fries, and three dips of your choice.
For under $20 this is great deal, especially if you are a fan of Wingstop in Taylor and are looking to save a bit of money.
In addition, Wingstop continues to offer their weekly wing deals, which sees customers heading in on either a Monday or Tuesday to get Boneless wings for just $0.60 each. What a deal!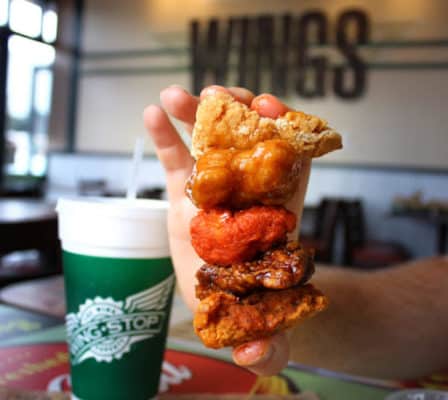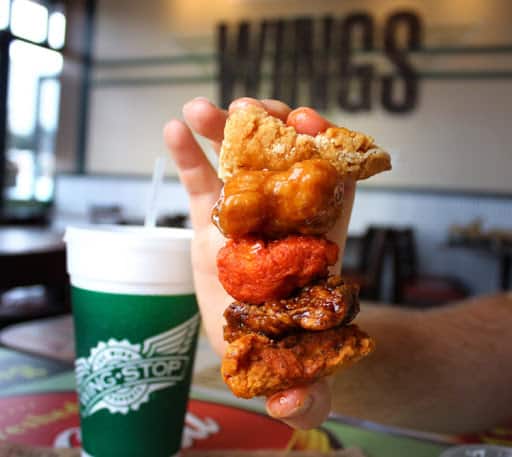 The All-In Bundle deal is available at participating locations, and will likely only be around for a limited time.
So now is the perfect time to order some wings to go.
Visit Wingstop online for a full menu or follow them on social media for news and offers.
Source: This news appeared first on Guilty Eats.