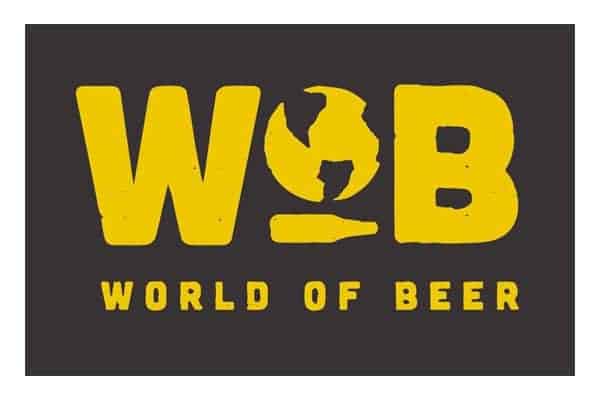 Beers, Beers, Beers. As far as the eye can see.
It's a beer store. Or maybe it's a restaurant. Well actually, its both.
Serving a massive list of beer choices numbering well over 500, you will no doubt find one or many beer flavors to choose from.
The new World of Beer is now open, located next to Bagger Dave's in Woodhaven on West Road.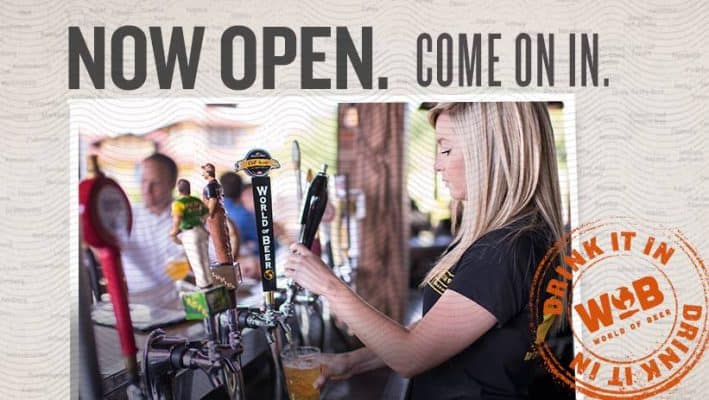 The new tavern is 4,500 square feet and has a nice outdoor patio.
WOB says they have 50 craft beers on tap, over 500 in the cooler and a very tasty food menu to pair perfectly with your beer.
If you're not sure what kind of beer you want, a trained staff member will provide you with excellent beer knowledge and help guide you to a decision.
At World of Beer, there's no better place to go around the world, one sip at a time.
This place should easily become another local hot spot for beer drinkers and sports fans alike.
The Woodhaven location has become the second World of Beer store in the state of Michigan. There are 75 WOB's in 18 states.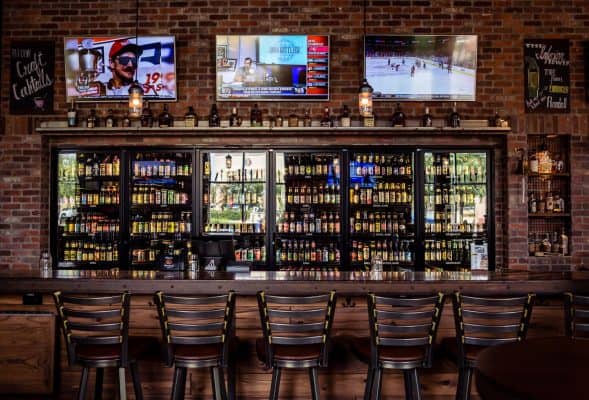 Check out their website and be sure to follow them on Facebook for more specials and to see the weekly American Craft Beer Week announcements.
The following two tabs change content below.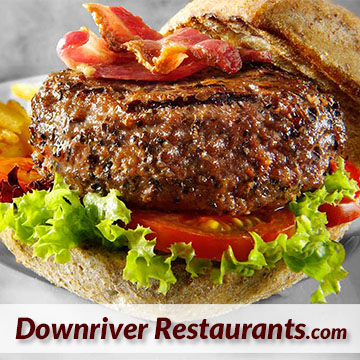 Downriver Restaurants Staff constantly search for the latest restaurant news and bring you the best restaurant and fast food coupons, discounts and deals you can use each and every month. Visit our COUPONS section to see what we have found. You can also follow Downriver Restaurants on social media for more exciting news and discount opportunities for the downriver community.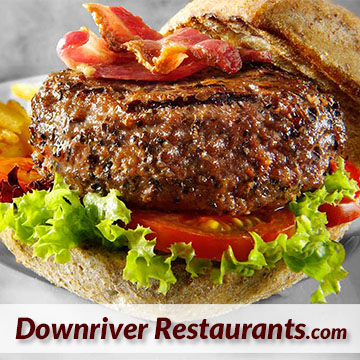 Latest posts by Editorial Staff (see all)