If you ever wanted to have bread delivered to your home, now you're in luck.
Thanks to the Vitale Brothers, home delivery is now a reality.
Vitale Brothers Bakery starts home delivery service – Many people in Michigan have eaten a delicious Vitale Brothers Bakery roll or slice of bread without realizing it, but the Downriver wholesale bakery is hoping to make their brand more of a household name with a new same-day delivery service.
The following two tabs change content below.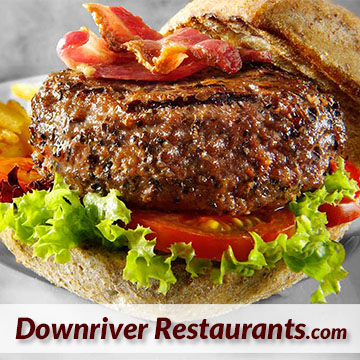 Downriver Restaurants Staff constantly search for the latest restaurant news and bring you the best restaurant and fast food coupons, discounts and deals you can use each and every month. Visit our COUPONS section to see what we have found. You can also follow Downriver Restaurants on social media for more exciting news and discount opportunities for the downriver community.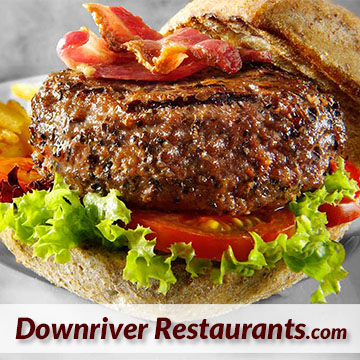 Latest posts by Editorial Staff (see all)
News bread delivery, deliver bread downriver, vitale brothers delivery