The #1 dining directory for the downriver area.
We offer a FREE listing for every diner, coney island, ice cream shop, tavern, sports bar, catering service, banquet room, national restaurant chain, and all the fast food places and coffee shops you can think of. If you serve food or drinks in a downriver city, we want to know about it.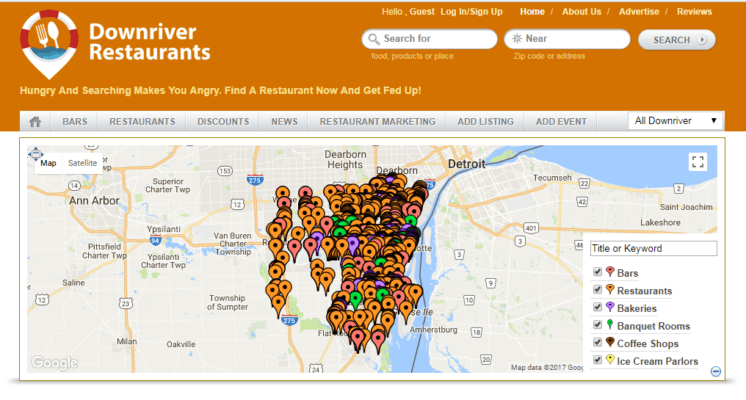 You can also read and submit reviews, get coupons, discounts, and special offers, as well as read about local news and events in our community. In addition, we will be publishing featured editorials, such as our Airport Eatery Guide (coming soon) that will help our community and visitors get more out of their dining experiences while traveling to and from the Detroit Airport.
If you're a restaurant owner or manager, we have a special restaurant marketing section to help you gain new visitors and repeat customers to your place of business.
We are different from Yelp. We are a local directory specific to the dining industry for the downriver community, which will benefit local businesses to be listed here. We will not bombard owners about advertising on our directory, nor do we have any sophisticated algorithm in place that will influence the visibility of reviews based on those who pay for advertising.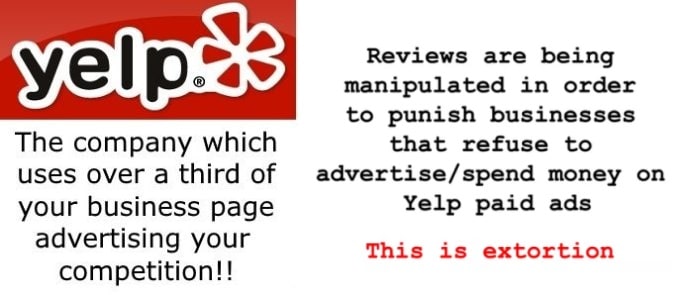 Our FREE listings, and all reviews, will get the same visibility as our FEATURED listings. Payments for Advertising and Featured Listings are securely processed via PayPal, the internet's most trusted payment provider. Rest assured, that no payment information is ever captured or retained on our site for your protection.
You can read more about our terms of service for REVIEWS here.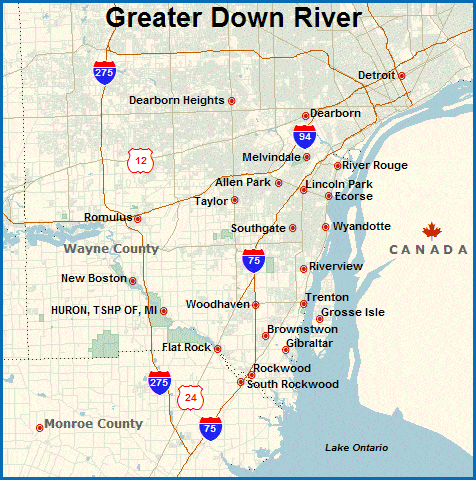 We cover the following cities in the downriver area of Southeast Michigan:
Allen Park
Brownstown Township
Ecorse
Flat Rock
Gibraltar
Grosse Ile
Huron Township
Lincoln Park
Melvindale
New Boston
River Rouge
Riverview
Rockwood
Romulus
Southgate
Taylor
Trenton
Woodhaven
Wyandotte
We are a subsidiary of Splattered Paint Marketing, a downriver website design and marketing agency. We can help your business improve its online presence as well as generate more customers. You do the cooking and we'll set the table and invite the guests for you.
If you have any comment, suggestion, or advertising offer, please send us a message via our CONTACT US page or you may reach us below:
Downriver Restaurants
P.O. Box 2456
Riverview, MI 48193
(734) 288-8636