Claim Your FREE Listing today!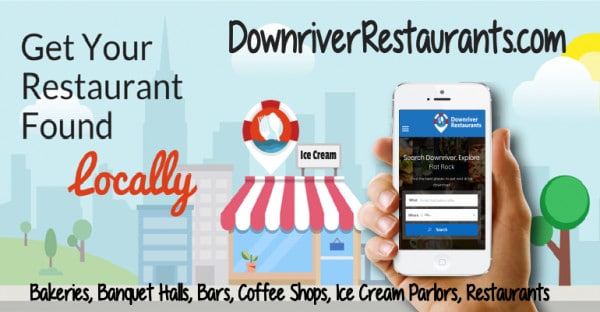 Share your business details with the downriver community and get more customers.
Google says that citations, directories and external location signals are the 3rd most important ranking factor according to the Moz local search ranking factors survey. That's why listing your business in our directory, as well as others, play a very important part of your overall search ranking success.
Google also says that incomplete citations are a negative factor in your ranking. It's very important that you fill out all profile data on local directories once you've claimed them. This includes adding photos and filling out every field there is an option for.
We want you to be found online, so take advantage of our directory and all its benefits for your business.
Our little directory is not so little anymore.  As of December 2020, we are averaging over 300,000 visitors a month to the site and still growing in popularity every month!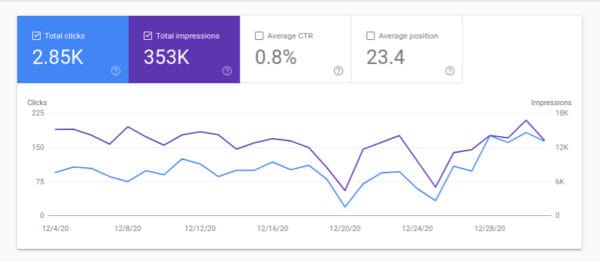 Plus, we get tons of people looking at the photos on our Google My Business page.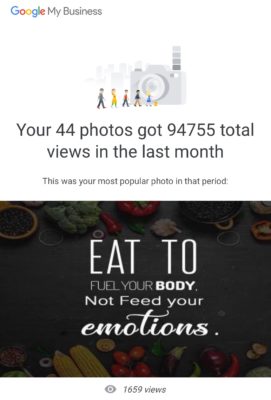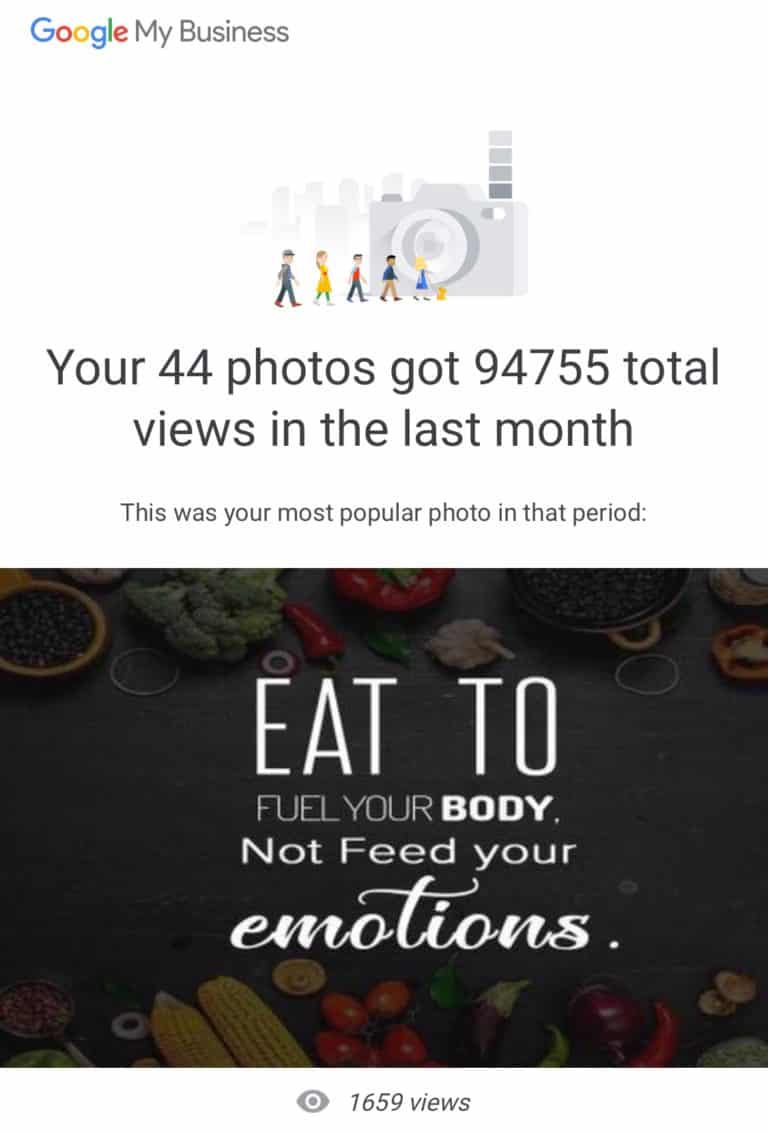 You need to claim your listing to add details, images and confirm your location and hours are accurate so you will benefit from all this traffic we get. As we grow in popularity, your exposure to the downriver community will grow exponentially as well. You can easily turn our visitors into a paying customer for your business!
Our place listings are enhanced with tons of features, giving your business a prominent profile, as well as giving you more visible options that will appear in your listing. The more detail you can show in your description, the more people will know about your place. It's that simple.
Claiming your listing is FREE.
Your business might already listed, but we need to confirm the accuracy of your data. To claim your listing, just register or login, then search for your business then click the "Claim Now!" link below the map to submit your claim request.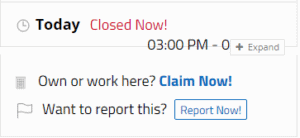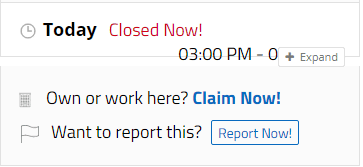 Add your email address and describe your affiliation to the business for verification. That's it!
Your claim will be approved and then you'll have access to manage the listing and add everything you want displayed on your page.
Check out the features & benefits available on your listing page: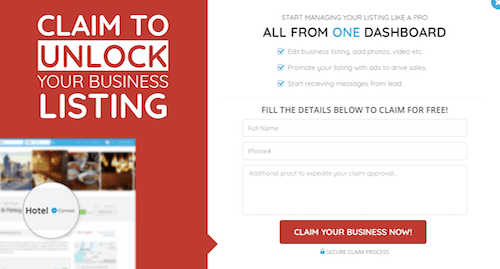 Increase your exposure
Create an Ad and get discovered. Promote your business with a paid Ad for your listing that will appear on the top of all pages and marked as exclusive in the home page. Your business will be displayed prominently above all others in the search results for your selected category.
Want your business shown at the TOP?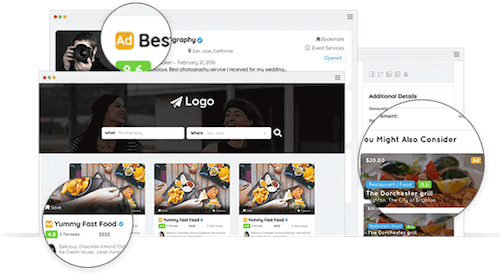 DASHBOARD FOR BUSINESS
We have a great dashboard for your business filled with statistics and features designed to provide you with the most intuitive insights and added value.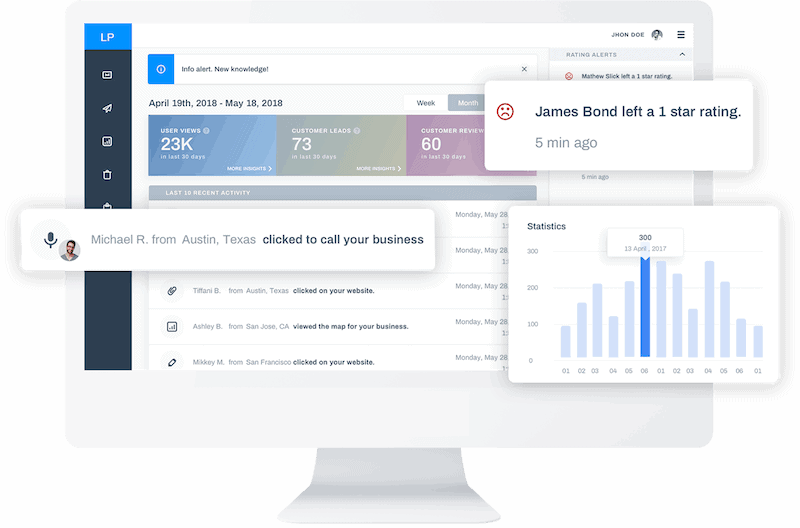 KEY BENEFITS
⇒ Total new experience with an intuitive User Interface.
⇒ View Daily, Weekly, Monthly or Yearly Statistics.
⇒ Get Alerts and react upon them.
⇒ Manage Reviews, Leads, Events, Coupons, Menus, Ads etc.
⇒ Internal messaging to capture leads and communicate with customers.
⇒ Choose from tons of templates to create announcements.
⇒ Check your visitor reviews and ratings and respond to them.
AUTOMATIC LISTING SUBMISSION
Introducing Fill-O-Bot! If your business is not currently listed, you can easily submit your details automatically. Just enter your business name in the title, select the correct business that appears from the drop-down list then watch the form getting populated instantly by pulling in your correct data directly from Google maps.
KEY BENEFITS
⇒ Makes it super easy to add your business
⇒ Avoid human error
⇒ Let Google do the work for you
*Currently some data fields are not supported.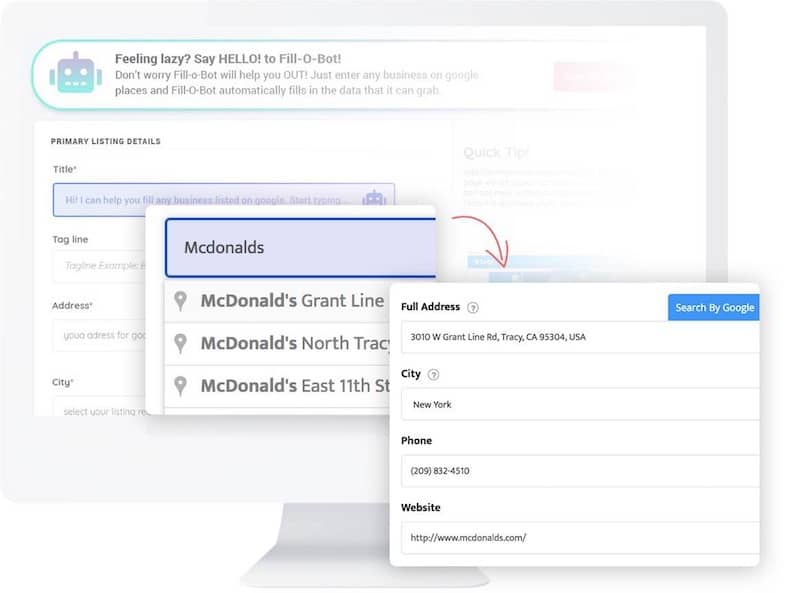 Events Management
Take advantage of promoting your upcoming events directly on your business listing in a very simple and effective way. Gain more customers and fill those seats in your restaurant or bar.
KEY BENEFIT
⇒ Built-in Events Management system
⇒ Link to a ticket or reservation page on your site
⇒ Very easy to create and manage
⇒ Your event is promoted instantly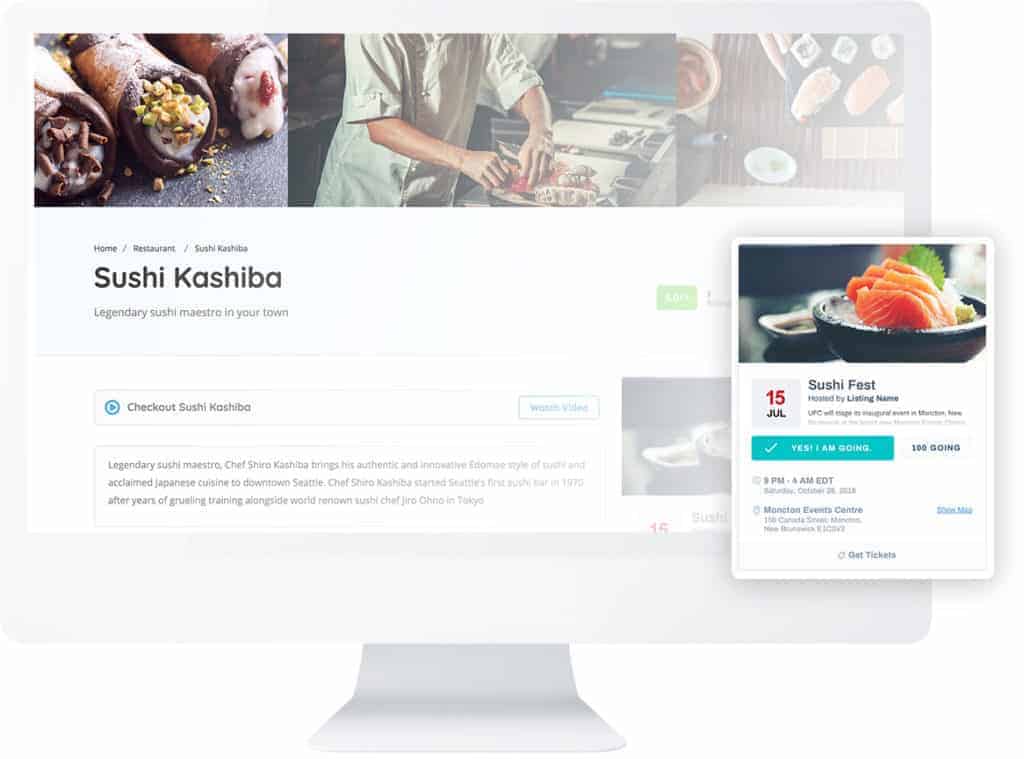 Deal & Coupons
You can also spur more business by offering unlimited deals & coupons to your visitors, while also setting a count-down timer. Scarcity works! You can create offers in many different styles and designs to best fit your business.
KEY FEATURES
⇒ Coupon code
⇒ Count-down timer for deal expiration
⇒ Easily manage these from your dashboard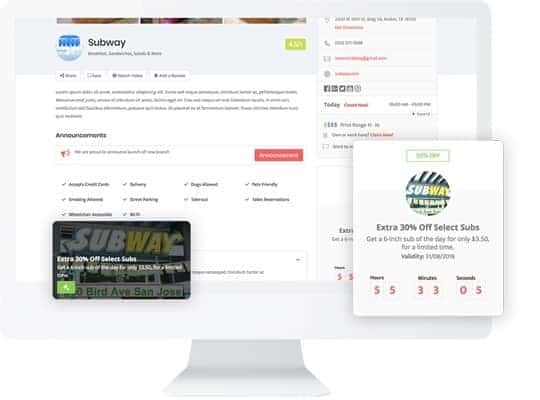 Ad Campaigns 2.0
Generate more business with targeted ads to customers searching for a specific category, tag (keyword) or feature in a specific location with different placement locations to maximize your Return on Investment (ROI).
KEY FEATURES
⇒ NEW! Pay-Per Click (PPC)
⇒ NEW! Pay-Per Day (PPC)
⇒ NEW! Restrict Competitor Ads via Pricing Plans
⇒ Targeted Ads (Based on: Category, Tag/Keyword, Location)
Example: If someone searches for Pizza in Wyandotte, then an Ad (promoted listing) will appear at the very top of the organic results for all Pizza places in Wyandotte.
New Bonus: All Claimed Listings Now Get
30 Days of FREE Advertising.
Your business will be featured for 30 days with all paid ads and randomly rotated on our HOME page, inner pages sidebar and site footer for prominent visibility of your listing in three places. You don't have to do anything to create the ad. We'll do this for you for free. The Ad will expire after 30 days, but you can always reactivate your ad anytime from your member dashboard.
More amazing features!

MENU MANAGEMENT
Showcase a visual list of your menu items and offer a beautiful and enticing menu to lure new visitors to your place.

ADVANCED FILTER 2.0

Visitors can easily narrow the search results by filtering certain criteria, such as price, open now, near me (by distance), amenities or many other unique details.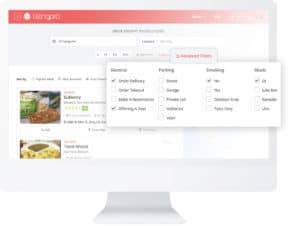 Claim your listing and start promoting your business!
First, you want to be sure to CLAIM your listing so you can take ownership of it and get a "Claimed" status.
We allow you a certain amount of control over how you present your business listing. From uploading high quality images, to including all your contact information, your hours, website and social links, to providing a full description of your place.  By including special offers and menu items that are unique to your business, you will enhance the user's experience and will help bring more potential customers into your business. We have 3 annual pricing plans:

Here is a checklist to follow…
To ensure your Downriver Restaurants business profile stands out, be sure to complete the following steps:
Fill out a full business description
Add as much information about your business as possible so users can find the essential things they're searching for. Fill out all required fields accurately. Be sure to review your profile and proof-read everything before publishing it live to ensure you have added everything you want.
Make your listing profile stand out
Enticing images are the best way to lure customers to your place. Adding a video is an even better opportunity to showcase your business with more audio and visual engagement. Your listing page should be visually appealing to entice hungry consumers to come and dine with you. 
Stay on top of your reviews
Whether customers leave positive or negative comments, the reviews you receive are a great way to gauge how your business is actually doing. Your customers can leave critical feedback that will help you improve your business by knowing exactly what they like and what you should improve on.
Respond in a timely manner
Always keep a professional attitude and stay level-headed when responding to reviews. Be sure to respond promptly which will show your customers that you value their feedback. Also remember that if you leave any negative comments unattended for too long, this will reflect poorly on your business reputation, making it much harder to turn any negative opinion of your place into a positive one. If will only take a few minutes of your time to leave a lasting "good" impression for your customers.
Stay active
Keeping your profile fresh and updated frequently will get people to visit more often. Posting about your menu specials, new food items or your latest promotions, as well as any pertinent information about your place will provide a valuable resource to all who view your listing.
The end result can be powerful.
By implementing a regular schedule to update your listing often with fresh new content, will improve your online reputation and attract new and loyal customers.
Register or Log In to get started…