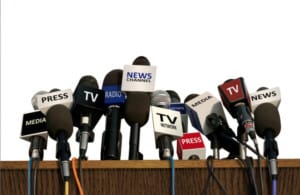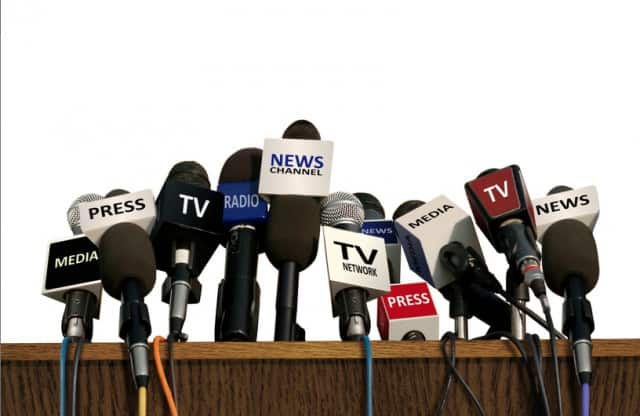 Read our latest news and press releases and see the various media sources that have featured us or published content about us.
News & Media Syndication Sources:
On 7/5/19, we were featured in The Detroit Free Press:
Downriver Restaurants website has been revamped and mobile friendly. (Photo: Splattered Paint Marketing) If you're looking for dining options downriver, a newly updated online directory is making it easier. At downriverrestaurants.com, there are restaurants, bars, and their offerings in more than a dozen downriver communities.
Our press release was also featured on several news sites,
including Digital Journal: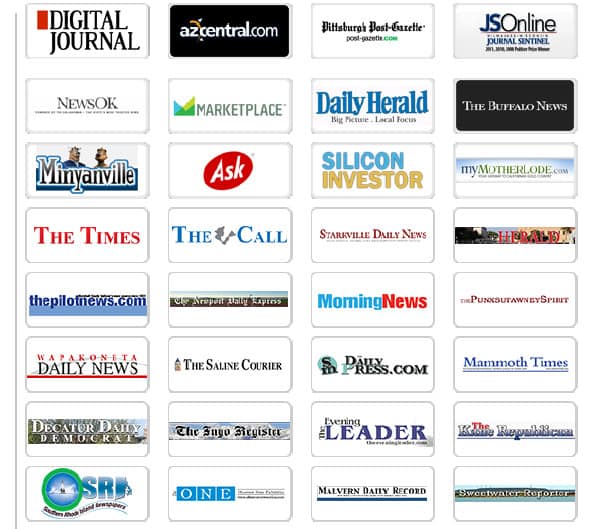 Read our Press Release dated July 5, 2019:
More news on the horizon. Stay tuned…