Grand Opening was held in Taylor on Monday, June 29th.
Hook & Reel creates a New Orleans-like experience with common favorites like shrimp, lobster, crabs, clams, crawfish, and other seafood items.
Customers can further customize their order by picking a sauce, spice level, and extras like corn on the cob, potatoes, fries, boiled eggs, or sausage.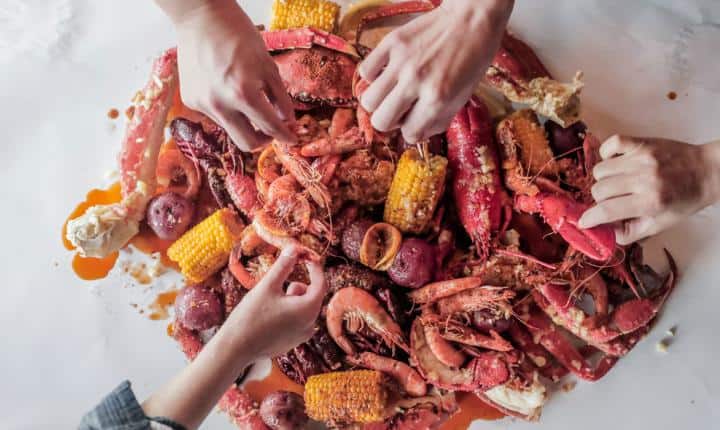 Check this out…
Read our Hook & Reel announcement from our news section.
You can also find more information and menu items on the Hook & Reel website or follow on Facebook.