More Beer!
Or in this case, Bier coming to Woodhaven.
Woodhaven is booming!
And the owners of Bierkeller in Taylor have decided to spread their wings and bring a second restaurant to Woodhaven. This restaurant will be called Bierhaven.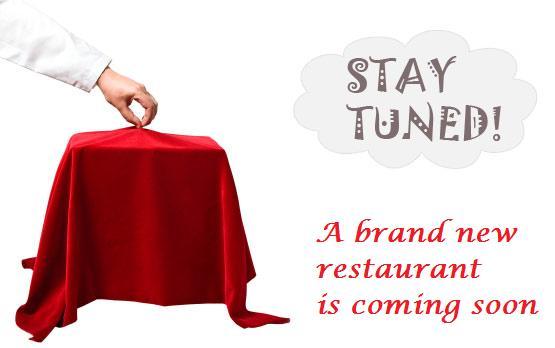 Although the exact location has yet to be announced, you can get some clues by following the comments on one of their Facebook posts.
We know its not going to be at the former Blue Margarita or Steak 'N Shake, so we all just gotta stay tuned until the big reveal.
Wherever the place may be, I'm sure it will be a successful landing spot as Woodhaven residents and the entire downriver community just love to go to new places to eat, drink and be merry!
You can also read about their announcement via the News Herald…
It's known throughout Downriver area as the Bierkeller Tavern & Eatery, and it's in Taylor. But, there is something else brewing for those who enjoy the taste of a good beer and a variety of specialty dishes. The Bierhaven is coming to Woodhaven in the fall.
Stay tuned here for any news updates on Bierhaven or follow them on Facebook.