With bread hard to find in some places, Jimmy John's is now offering to deliver bread to your home.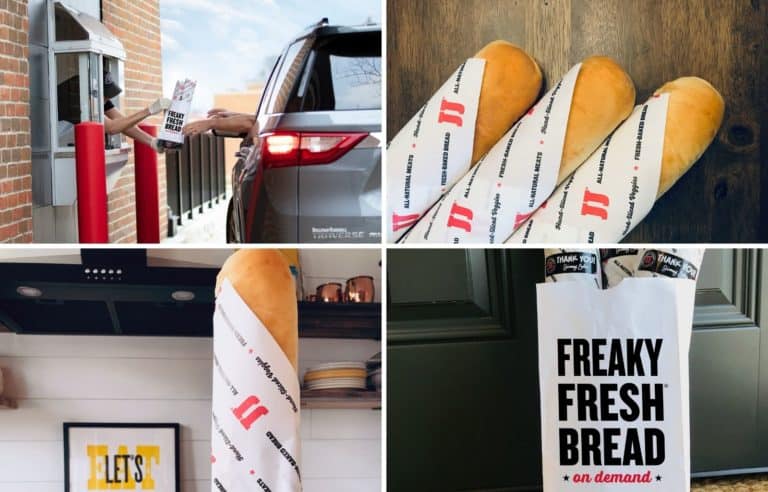 With the way things are these days, bread can be hard to find. Whether you're going to the store less due to social distancing or your store simply is out of bread, figuring out how to get a loaf or two can be difficult.
Luckily, Jimmy John's has solved that problem.
They recently launched their Freaky Fresh Bread On Demand service which allows you to get a 16-inch fresh-baked French bread either delivered to your house or you can go through the drive-thru, whichever you prefer.
Just to make this completely clear: you can call Jimmy John's and they will freaky fast bring bread to your house.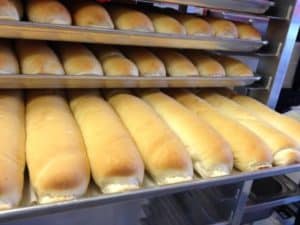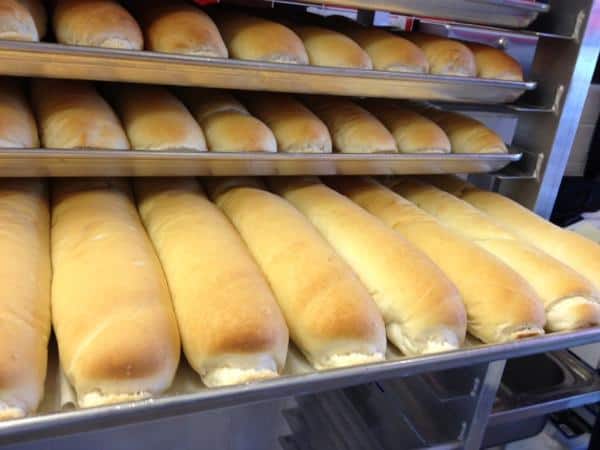 Even though Jimmy John's hasn't put a limit on how many loaves you can get, don't go nuts. Lots of people are probably going to use this service and everyone should be able to at least get a loaf or two.
To have some fun while people are at home, Jimmy John's is asking guests to post their homemade bread creations with hashtags #FreakyFreshBread and #MadeWithJJBread.
Fans will be able to order Jimmy John's fresh French bread at the store, online or through its customer-loyalty program,  Freaky Fast Rewards®.
If you're a member of Jimmy John's Freak Fresh Rewards program, you can get more than just bread!
If you order an 8 or 16-inch sandwich, you can get a free bag of chips.
This offer is only available until April 5, but if you're getting lunch or dinner delivered or going through the drive-thru, it's definitely worth it.
Source: This post appeared first on Guilty Eats.