Food delivery is now available directly from restaurants' Facebook pages.
Scroll. Drool. Order. Eat.
Boy, is that all it takes?
Count me in, and every other Facebook user who will love the convenience.
Our time is certainly getting easier to manage thanks to cleaver advancements of modern technology, and now with the latest update provided by Facebook, this major enhancement sure looks like a winner.
Facebook has just launched its new food delivery option designed to eliminate the need of a traditional delivery app or using any outside delivery service.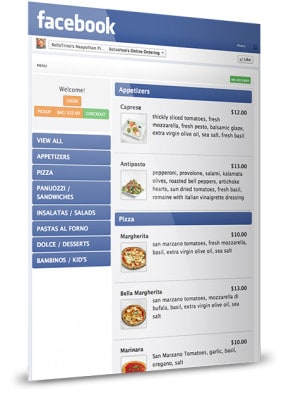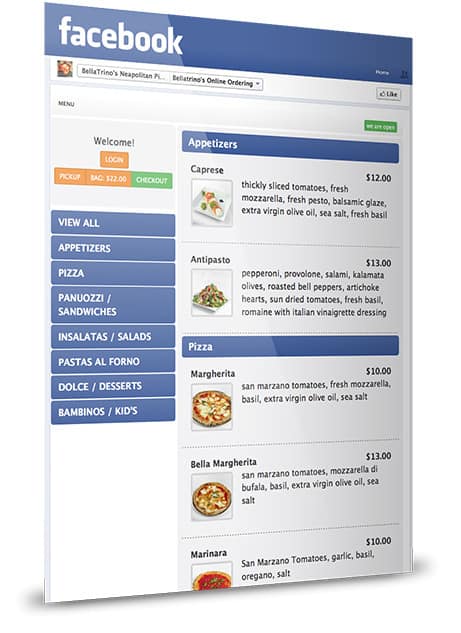 How does it work?
Quite simply, you can easily place your order directly from any individual restaurants' Facebook pages. But…
There's always a catch, right?
Yes, if the restaurant participates in Facebook's delivery program via Delivery.com or Slice.com. Of course, not every restaurant will be automatically enrolled in the delivery-through-Facebook option. Your choices will be limited to the restaurants near you who have agreed to participate in the program.
It's not just restaurants you can do this with.
Inside Facebook, you will also be able to buy tickets to a movie, music concert or other event, book an appointment at the nail salon, or event get a quote from local business. Facebook wants to keep you inside their application longer and plans to make your stay much more convenient in the process.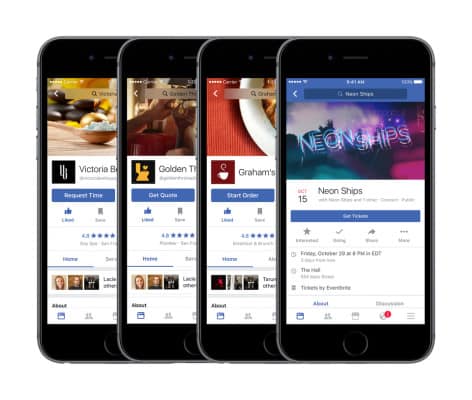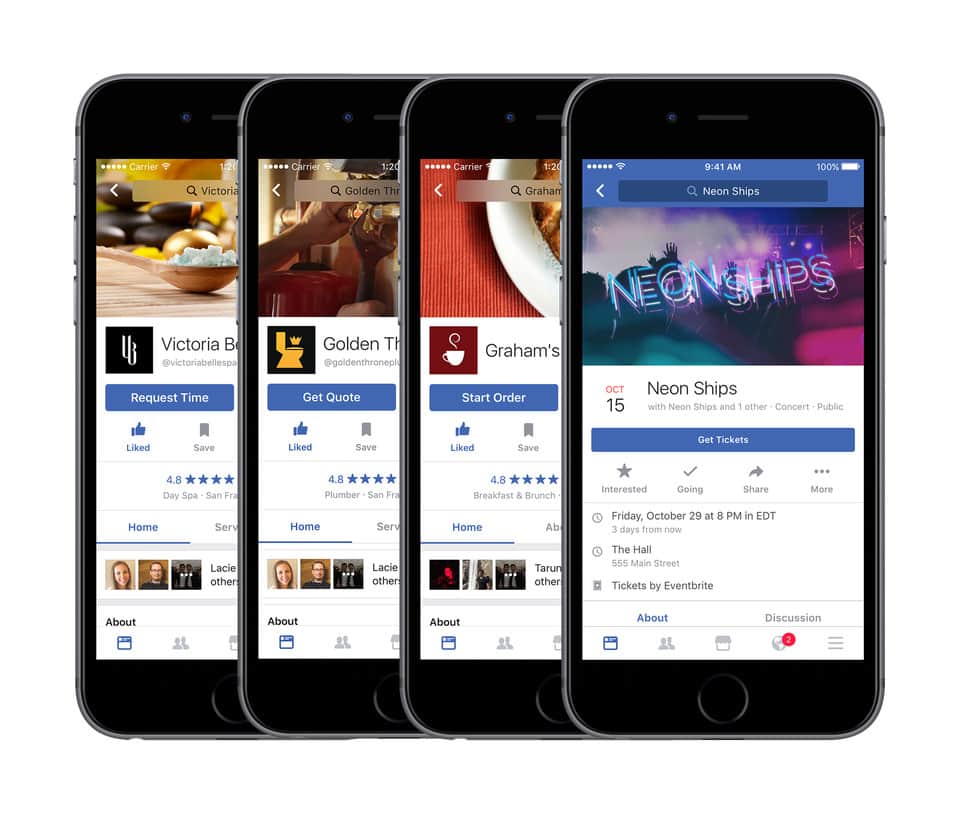 Think of this like having the Yellow Pages inside Facebook with the phone number on speed dial and an Uber driver ready to go at the click of a button.
You can find your friends' suggestions about what to do in downriver or any city you live in or happen to travel to, just by turning on the Recommendations feature. This will automatically appear when Facebook magically detects when you write a status update or happen to request advice from friends.
When Recommendations is turned on, you will see suggestions appear in the News Feed, and comments from your family and friends will be added to a map and Recommendations bookmark for fast and convenient browsing.
Now when you ask questions like "Where can I find a nail salon in Taylor" or "Who has the best seafood in Wyandotte?" you will see some nice recommendations.
From a business standpoint, this is a great tool. Restaurants and local businesses should be willing to spend more on Facebook marketing so they can increase their visibility within the social platform and take advantage of the delivery option.
Learn more about how the new Facebook Recommendations and food delivery system works…
People come to Facebook every day to connect and share experiences with friends and family. We share the great places we go and we ask our friends for advice when we need help getting things done.