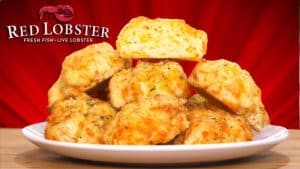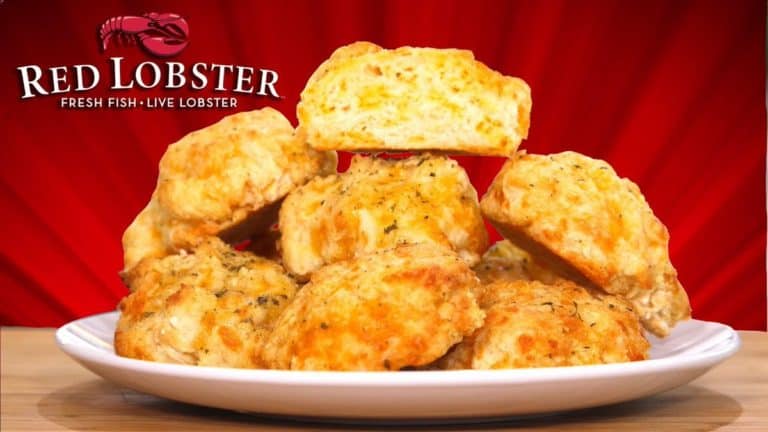 It appears that Unlimited Cheddar Bay Biscuits are no longer being offered at some Red Lobster locations when you purchase an entree.
The change, if true means you will only get two Cheddar Bay Biscuits with the purchase of each entree, as opposed to all-you-can-eat biscuits.
Just take note that the nearest Red Lobster in the downriver area is still offering free Cheddar Bay Biscuits – unlimited in quantity.
Despite that, what appears to be a notable menu change is posted online when you view individual entrees on the menu.
Perhaps this is only related to online ordering? I'll update this post if more details become available.
In any event, Red Lobster is offering the option to buy additional Cheddar Bay Biscuits by the dozen for $5.29 or half-dozen for $2.79, although prices may vary by location.
If you're a whiz in the kitchen, you can make your own cheddar bay biscuits and have more than enough to eat for yourself.
Watch and learn how to make them now…
Thomas Joseph shares a fool proof way to make light and fluffy cheddar biscuits using a simple method that will guarantee biscuit-making success. Get the rec…
This post appeared first on Chew Boom.