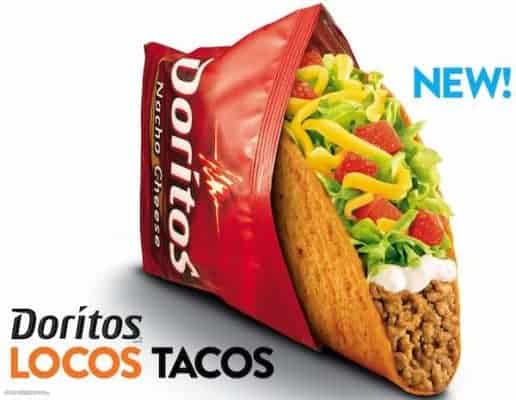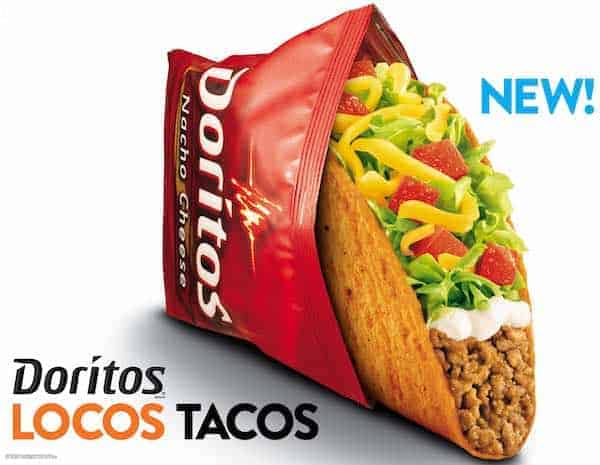 Taco Bell fans, check out this deal!
Taco Bell is celebrating the NBA Finals by giving away a FREE Doritos Locos Taco for everyone since the Warriors stole the game. Stop by your local Taco Bell on June 21st between 2 pm and 6 pm to score a Doritos Locos Tacos.
Use the promotional phrase #STEALATACO on social media to help spread the word or share our news here with others.
See rules: https://www.tacobell.com/stealataco
As promised Taco Bell will be giving away free tacos to everone on June 21 from 2:00-6:00pm.
Visit our main

COUPON

section for even more discounts and deals from your favorite places: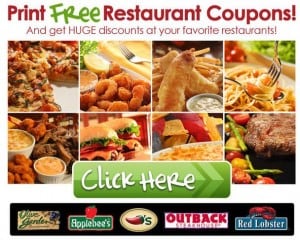 The following two tabs change content below.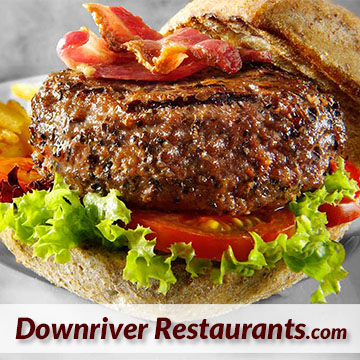 Downriver Restaurants Staff constantly search for the latest restaurant news and bring you the best restaurant and fast food coupons, discounts and deals you can use each and every month. Visit our COUPONS section to see what we have found. You can also follow Downriver Restaurants on social media for more exciting news and discount opportunities for the downriver community.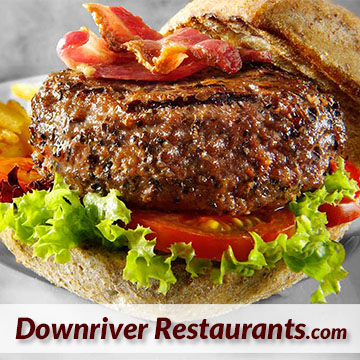 Latest posts by Editorial Staff (see all)
Freebies News Free Doritos Locos a Taco, Taco Bell free taco