A viral post by a Chicago pizza food truck has people shocked over Grubhub fees.
You probably thinking you're doing a good thing by supporting local restaurants with your Grubhub orders. But a Chicago area restaurateur recently posted his March Grubhub statement on Facebook, and the results were eye-opening, to say the least.
Third-party delivery platforms like Doordash and Grubhub have come under fire for their treatment of restaurants, whether it's by charging them for phone calls, or signing them up for services they never agreed to.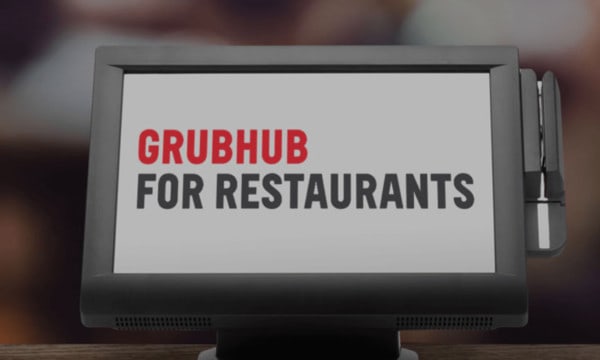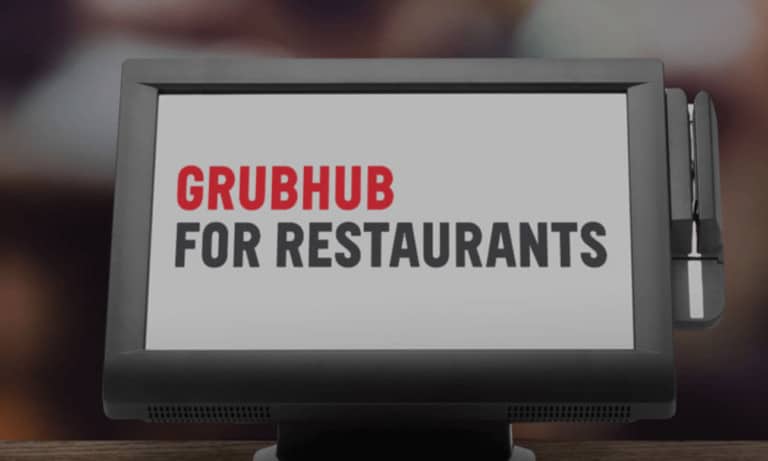 And while being able to offer delivery is a lifeline for many restaurants right now, it's hardly a perfect solution with processing and commission fees eating a big chunk out of restaurant profits.
Giuseppe Badalamenti, owner of food truck Chicago Pizza Boss, posted his March Grubhub statement to Facebook to give people a sense of just what the breakdown is. And people are stunned.
The post image shows he took in $1,042.63 in 46 pre-paid orders (42 delivery and 4 pickup), and yet only netted $376.54, what the owner says is "almost enough to pay for the food."
On its website Gruhbhub breaks down the different fees: there's the marketing commission of about 20%, which is also applied if the business "offers [its] own delivery," a delivery commission of 10% if it doesn't, a processing fee, and more.
There's also a $231 "Promotions" charge, which is unexplained. In April, Grubhub offered a promotion where customers could receive $10 off orders of $30 or more.
However, the fine print said restaurants who opted in would eat those costs, and that Grubhub would charge commission based on the pre-discount price of the order.
Based on the percentages provided by Grubhub, Badalamenti is being charged correctly. Though whether you consider him to be charged fairly is another issue.
Third-party delivery sites have certainly helped many restaurants by outsourcing delivery staff, but now many businesses are questioning the costs, and have begun asking customers to call directly if they have an order.
For downriver residents, we always recommend ordering directly from the restaurant, but if you need to use a third party service, please consider using Downriver Express and support another local business in our area.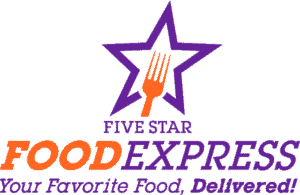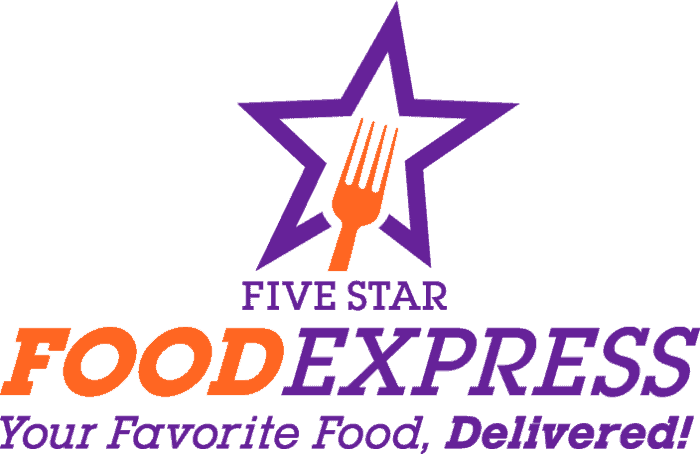 Original source: This post appeared first on Eater.com