Great news for the salad lovers out there.
If you're vegan or just looking for more healthy alternative places to eat, this is the perfect choice.
The Big Salad's newest location in the Woodhaven Commons shopping center just held their grand opening celebration on July 11th.
According to WebMD, there are 4 healthy reasons to eat a salad:
Eat salads for the fiber
Eat salads for the health benefits of fruits and vegetables
Eat salads to cut calories and increase satisfaction
Eat salads to get smart fats
Now don't worry. They have more than just salads. Their menu consists of tasty soups, sandwiches and wraps to make your mouth drool.
Why not adopt a healthier diet and make The Big Salad your new favorite place to dine downriver and be sure to visit more than just once. Your waistline will thank you!
Let's welcome them to our community and we encourage you to dine with them and leave us a review.
Read more about their grand opening and press release below.
Will feature new smoothie and coffee options Craig Nelson Harper Woods, MI (RestaurantNews.com) Healthy dining restaurant chain The Big Salad will be opening its eighth Michigan location in Woodhaven on Wednesday, July 11. The new Downriver eatery is located at 19143 West Rd.
The following two tabs change content below.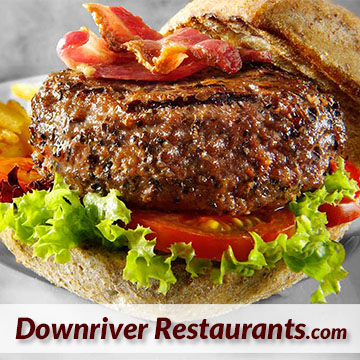 Downriver Restaurants Staff constantly search for the latest restaurant news and bring you the best restaurant and fast food coupons, discounts and deals you can use each and every month. Visit our COUPONS section to see what we have found. You can also follow Downriver Restaurants on social media for more exciting news and discount opportunities for the downriver community.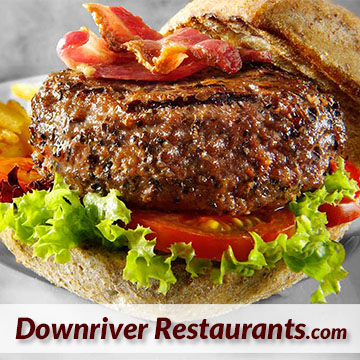 Latest posts by Editorial Staff (see all)