Wendy's Is Giving Out Free Spicy Chicken Sandwiches through most of May.
After the Wendy's burger chain reported a meat shortage, maybe they are trying to make up for it by offering  a free sandwich.
Free is always good. Right?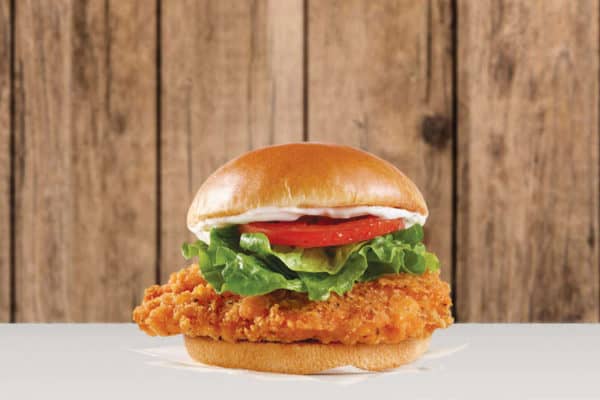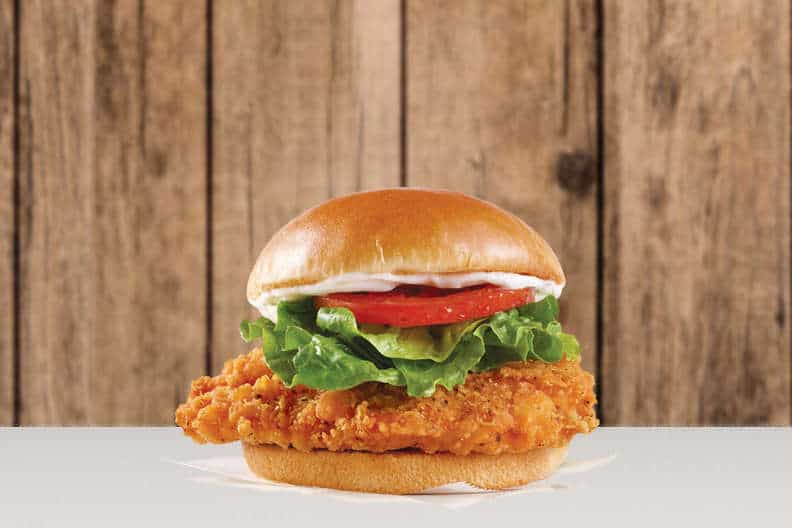 And doesn't this chicken sandwich look delicious?
Wendy's actually has several menu items that can be snagged for free with a purchase through its app. These will continue into late May with an offer for a free Spicy Chicken Sandwich.
If you hop into the Wendy's mobile app, under the "Offers" section, you'll find a deal for a free Spicy Chicken Sandwich with any purchase.
You could just order a drink or fries and drive off with a chicken sandwich in your bag. What a deal!
So now you its time for you to go and snag a free spicy chicken sandwich from your local downriver Wendy's before it's too late.
This offer can be redeemed once a week until the end of the promotion on May 23.
Sourced from Thrillist and Guilty Eats.