The best way to get love is to give it…with pizza.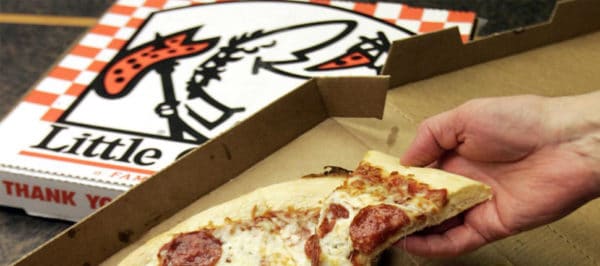 That's exactly what major pizza chains are doing. Domino's recently announced plans for each one of its locations to donate 200 pizzas to those in need, and now Little Caesars is following suit.
Little Caesars, the chain best known for its super-cheap Hot-N-Ready pizza, announced their plan to donate 1 million pizzas to healthcare workers and first responders.
Over the next few weeks, these pizzas will be delivered to hospitals, police departments, and fire departments nationwide, starting in Little Caesars' native Detroit.
If a meal = two slices, this donation could feed 4 million people.
In the words of Little Caesars President and CEO Dave Scrivano, "Hospital staff and first responders are working around the clock to help keep us safe and healthy, and they are true heroes. As a family company, we want to thank all of them in the best way we know how — by delivering a wholesome meal."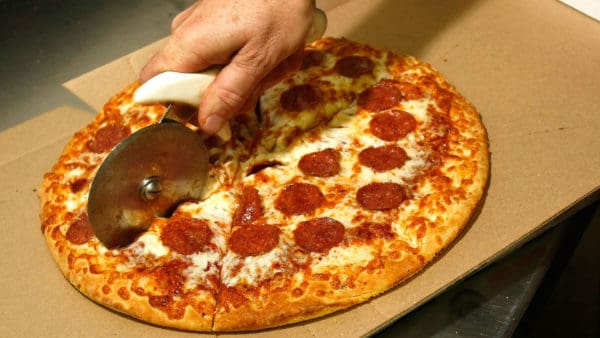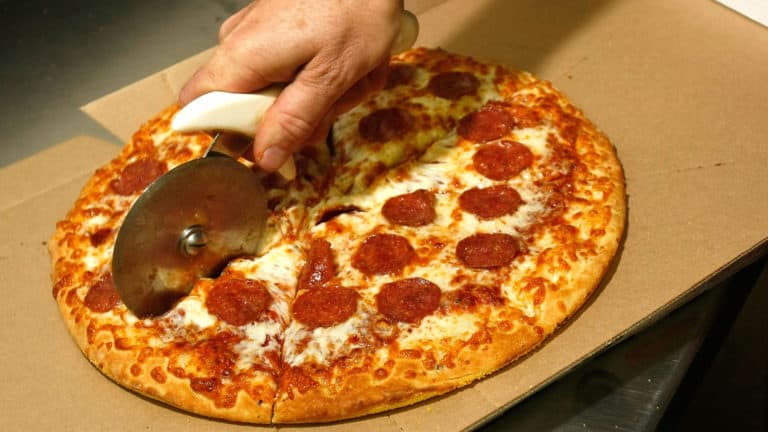 Little Caesars is allowing customers an opportunity to "Pie It Forward" by donating an additional pizza to local medical personnel, police, and firefighters via the app. And it's Little Caesars, so you know that donation isn't going to break the bank. You get a cheap dinner for yourself and get to support your hometown heroes, so it's a win all-around (and you can always order local tomorrow).
With the nation's restaurant dining areas closed for the time being, chains that were already providing all of their services via takeout or delivery are busier than ever. These chains do not want to be seen as unfairly profiting from the pandemic, though, and in some cases are going out of their way to support the communities in which they're operating.
After all, if the tide of public opinion turns against them, there are still a number of restaurants offering delivery via Uber Eats, Door Dash, et al, and social media is bombarding us with messages that it's practically our patriotic duty to keep on ordering takeout so local restaurants don't go out of business.
Let's try to help our local restaurants and all small businesses stay afloat during this time if you have the means to support them.  We appreciate them staying open so we can enjoy their delicious food!
Original source: Mashed.com