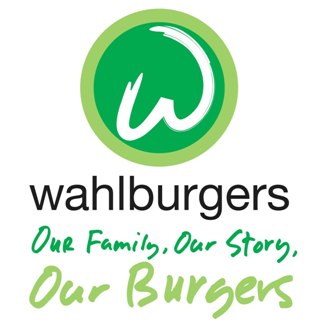 Marky Mark and his funky burgers are coming to Taylor.
Those famous Wahlberg Brothers are bringing their burger joint to another location in Michigan, soon to be in Downriver!
When Mark Wahlberg recently visited the new Greektown restaurant in Detroit, Fox 2 News was lucky enough to capture a sneaky announcement on the Boston-based burger's newest location planned for the downriver community's own city of Taylor.
History Behind the Food
Paul Wahlberg got together with his family and partners and decided to create a comfortable, friendly restaurant that would appeal to every generation.
The food menu includes some of his favorite burgers and foods inspired by his past, as well as some creative and fun side dishes.
There are a variety of choices to satisfy the hearty eater, the picky eater, carnivores and vegetarians.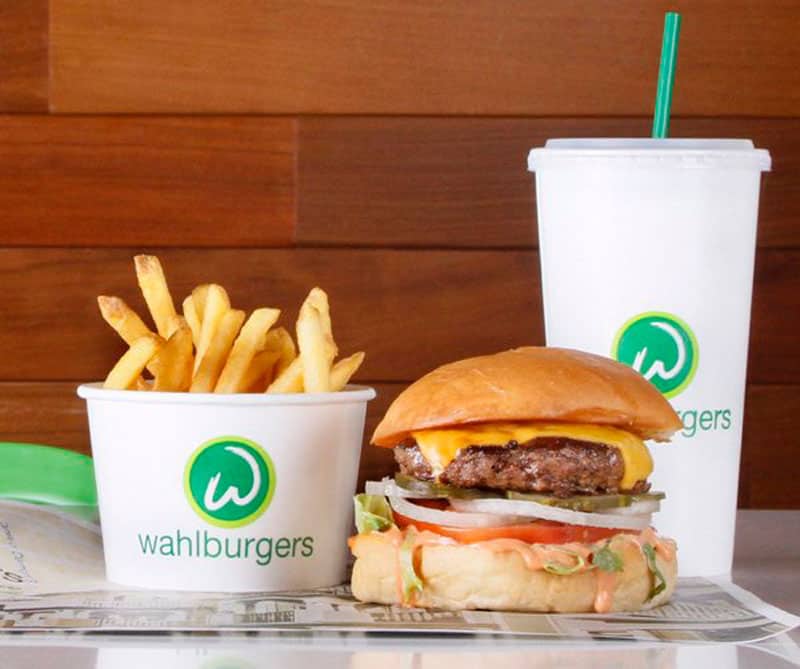 Where will it be?
The newest location in Taylor will replace the Big Boy on Penn Street, right next to Home Depot.
The grand opening is expected to occur in late June or early July, so stay tuned for the latest developments on this highly anticipated new restaurant.
Until then, watch Donnie Wahlberg give a virtual reality tour of their restaurant in this video below to see what the place will be like:

Marky Mark and his funky Wahlburgers is coming to Taylor, Michigan.
Click To Tweet
Read about the Wahlburgers Taylor announcement below and visit their website to learn more about this growing franchise.
While visiting his restaurant in Detroit near the Greektown Casino, Mark Wahlberg announced an expansion to Taylor for his burger chain Wahlburgers. The new Taylor location will be built where the Big Boy, 21200 Penn Street,. is currently located. The location is next to Home Depot.
The following two tabs change content below.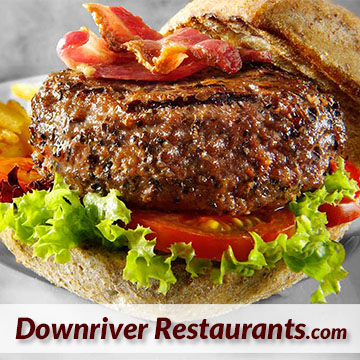 Downriver Restaurants Staff constantly search for the latest restaurant news and bring you the best restaurant and fast food coupons, discounts and deals you can use each and every month. Visit our COUPONS section to see what we have found. You can also follow Downriver Restaurants on social media for more exciting news and discount opportunities for the downriver community.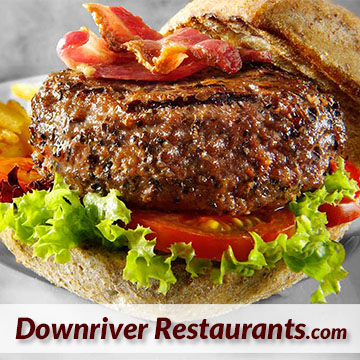 Latest posts by Editorial Staff (see all)