White Castle Is Offering Free Meals to Healthcare Workers Throughout the Month
White Castle is offering America's healthcare workers free meals through April 2020 as a show of support for their heroic service during the COVID-19 health emergency.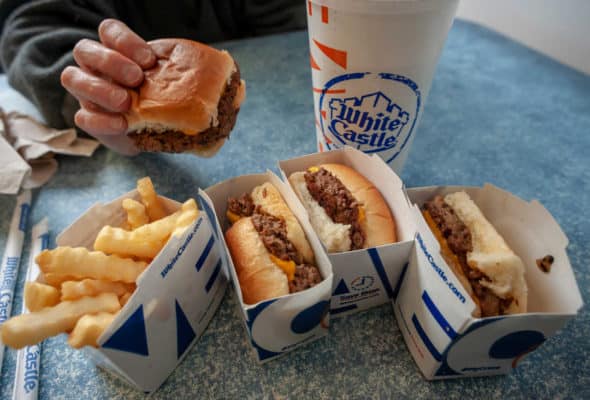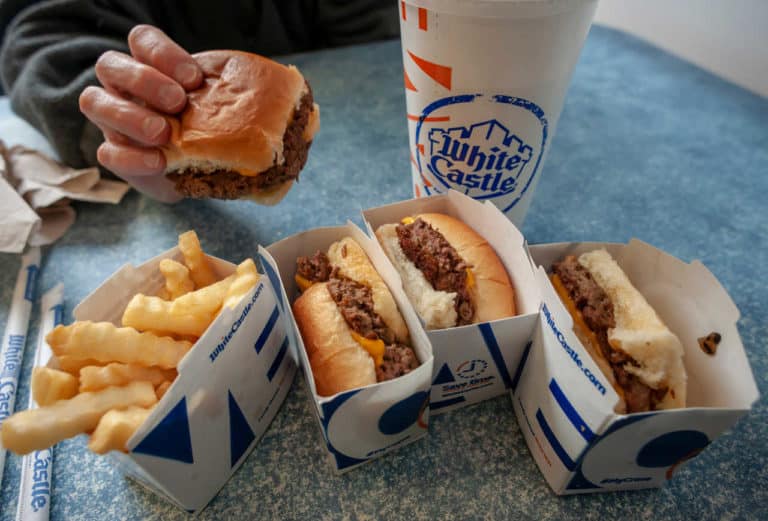 In support of these brave individuals, White Castle is offering free meals to healthcare workers and EMTs all through the month of April.
All they'll have to do is pull up to a White Castle drive-thru and show a form of ID to receive a free combo meal (#1-6) or a breakfast combo.
Additionally, White Castle crew members will be delivering Crave Cases of Sliders to hospitals and other healthcare facilities in the regions where White Castle has restaurants.
More about White Castle:  White Castle Adds New Panko Breaded Fish Slider
You'll get one free Combo Meal (1-6) or a Breakfast Combo.
If you don't have the White Castle menu memorized, those options include The Original Slider, Double Cheese Slider, Chicken Breast Slider, Fish Slider, six-piece order of Chicken Rings, or a Chicken Ring Slider. All of the combo meals come with a small order of french fries and a beverage.
That's just enough slider combos for you to change it up every day of the week.
The free meal offer can be redeemed daily at the drive-thru window through April 30th.
If you're a healthcare worker or EMT looking to grab a free meal before or after your shift, definitely drive through a White Castle. Thank you for your service!
Source:  Thrillist and Chew Boom.