Let's celebrate our Veteran heroes.
This year's Memorial Day plans will look a bit different from the past. You can still have a cookout with your immediate family at home.
But for many veterans in your life, and in our community, may want to take advantage of discounts for carryout deals so they can enjoy eating delicious food and save a few bucks.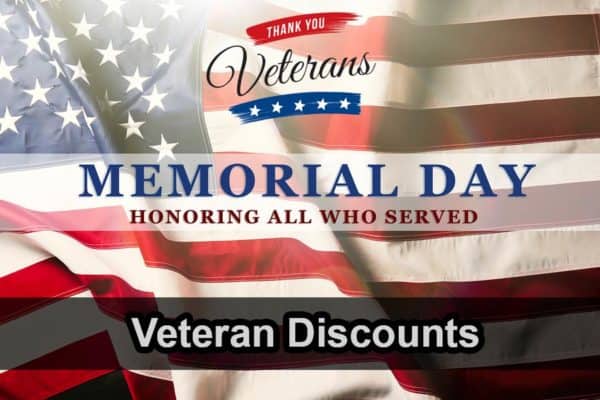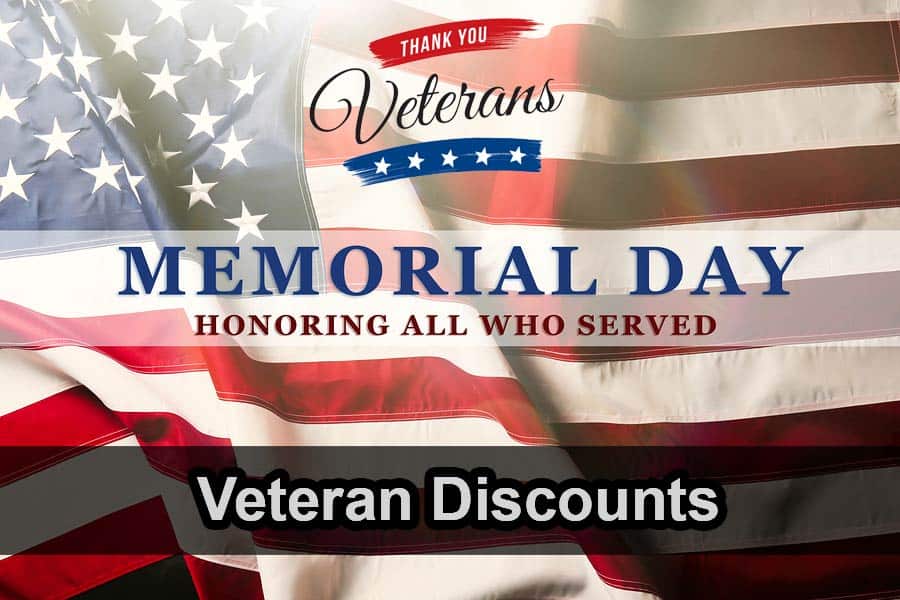 Our military heroes deserve so much credit and respect for their duty to our country and the least we can do for our men and women in uniform is honor them with restaurant discounts on Memorial Day, all weekend long, and all month long.
Many of these restaurants are now extending the discounts to honor heath care professionals, police and firefighters, etc.
Military service members (and family in some cases) can receive freebies or discounts from a few downriver restaurants as we honor them on Memorial Day.
We compiled a list of restaurants offering Memorial Day discounts…
Burger King: From May 22-25, get free french fries through Postmates. All you have to do is spend $15 and type in the code "FRYDAY" at checkout for some crispy-hot potatoes delivered to your door.
Chili's: Offering a half order of Baby Back Ribs on our 3 for $10 menu for guests to enjoy for one day only on May 25th. Our 3 for $10 special includes a non-alcoholic beverage and a starter, which includes selected soups, salads or chips and salsa. Guests can add marg, marg kit, or beer to-go where applicable to complete their online order.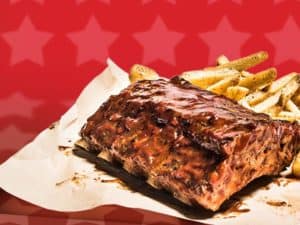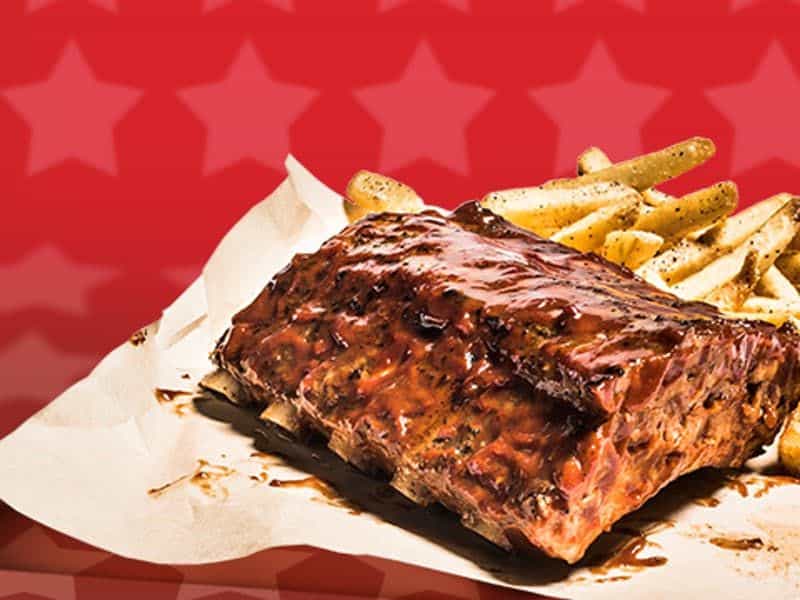 Golden Corral: Every time you dine at Golden Corral, you can get 10 percent off your bill with a proper military ID.
Hooters: Offeing 20% off to all military personnel, health care workers and first responders. The offer is valid on all HootersToGo.com food orders or by signing into the Hooters app.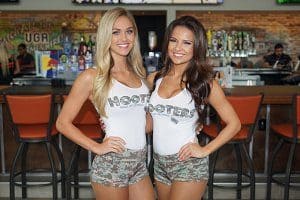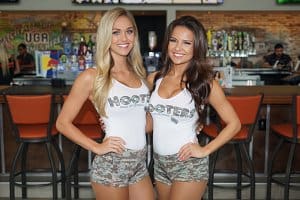 Logan's Roadhouse – Free entree from a special menu for the military. May 27 3 pm to 6 pm. ID is required.
Outback Steakhouse: Celebrating service members with its "heroes discount," which gives 10% off to military personnel and their immediate family members. This year, nurses, doctors, medical staff, police officers and firefighters are also eligible for the discount.
Subway: Offering a buy one Footlong, get one FREE deal will be going on during Memorial Day. To take advantage of this offer, guests can order their favorite subs through the Subway app or order at Subway.com.
Wendy's: With DoorDash delivery, new customers can save $5 off any order of $10 or more when you use the code 5OFFWENDYS. Good thru May 31.
Remember, you must have your proper form of Military or healthcare ID with you to be eligible.
It's a shame that there are only a few restaurants on our local list. The next time you visit a popular restaurant in the downriver area, ask them why they don't honor the military on Memorial Day with any specials? It would be nice if we can expand this list for next year.
Well, don't fret. There are more great restaurants outside of the downriver area that offer Memorial Day deals. Check out the entire discount list over at Military.com.
You should also check out our National Food Holidays Calendar and take advantage of special offers on other days of the month: