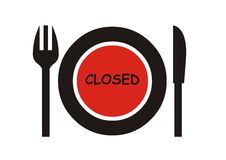 I was really looking forward to trying this place.
So I guess you will have to drive to Detroit to get a Dangerously Delicious Pie now that they have closed the downriver location in Wyandotte.
But hopefully, they will reopen again soon. Read more on the unexpected closure…
Sweet and savory pie slinger, Dangerously Delicious Pies, has temporarily shuttered its Midtown and Wyandotte locations and may close down one of the shops for good. The closures were announced on Monday in a statement by Dangerously Delicious Pies owner Rodney Henry on the company's Facebook page (the post has since been removed).
The following two tabs change content below.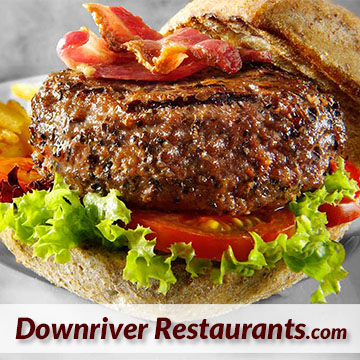 Downriver Restaurants Staff constantly search for the latest restaurant news and bring you the best restaurant and fast food coupons, discounts and deals you can use each and every month. Visit our COUPONS section to see what we have found. You can also follow Downriver Restaurants on social media for more exciting news and discount opportunities for the downriver community.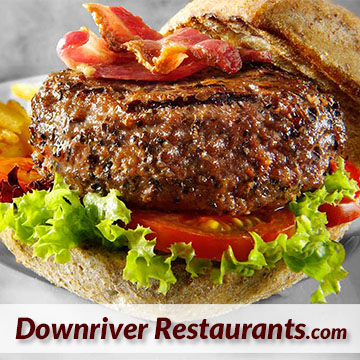 Latest posts by Editorial Staff (see all)