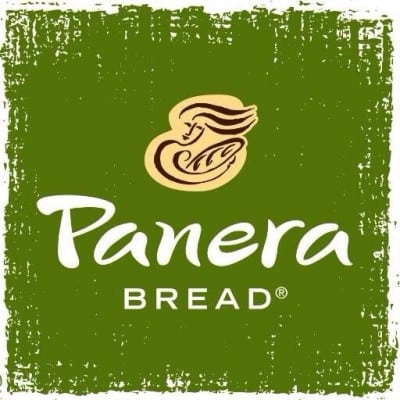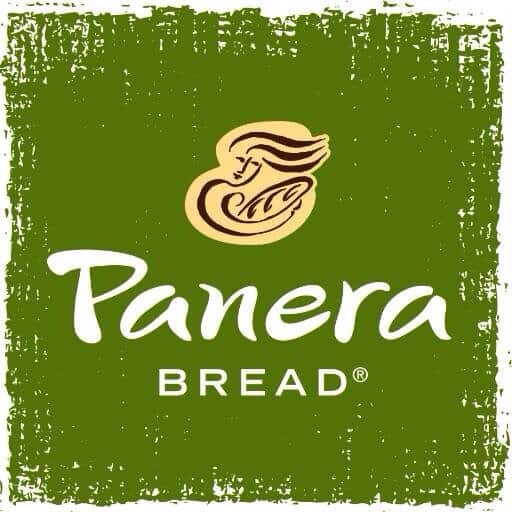 The Panera Bread restaurant in Woodhaven will be moving to a bigger location just across the street in front of the old Kmart.
Construction is already underway and soon you'll be able to enjoy this much larger location, which is expected to be ready by September 2015.
A new shopping center is also planned for development taking place of the former Kmart building at the corner of Allen Road and West Road in Woodhaven.
The following two tabs change content below.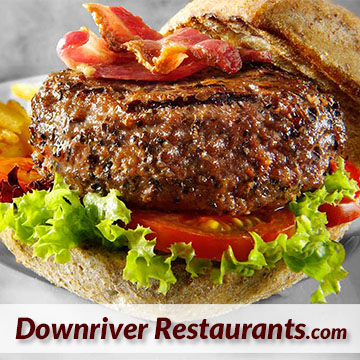 Downriver Restaurants Staff constantly search for the latest restaurant news and bring you the best restaurant and fast food coupons, discounts and deals you can use each and every month. Visit our COUPONS section to see what we have found. You can also follow Downriver Restaurants on social media for more exciting news and discount opportunities for the downriver community.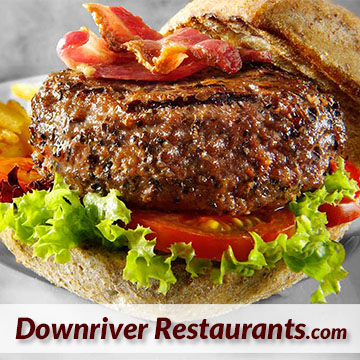 Latest posts by Editorial Staff (see all)
News Panera Bread in Woodhaven, Panera Woodhaven, Woodhaven Panera is moving