Starbucks celebrates the arrival of summer 2020 with the launch of the new Iced Guava Passionfruit Drink.
Starbucks has also unveiled the new Unicorn Cake Pop as part of their summer drink lineup.
The chain's new Iced Guava Passionfruit Drink features a mixture of guava juice blend and passionfruit hand-shaken with pineapple and ginger for deliciously creamy beverage, which, according to Starbucks, will "uplift your day."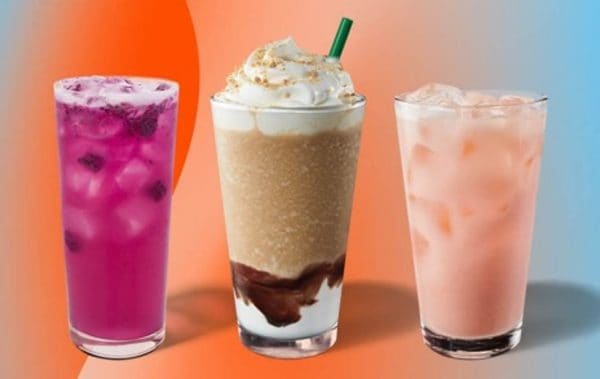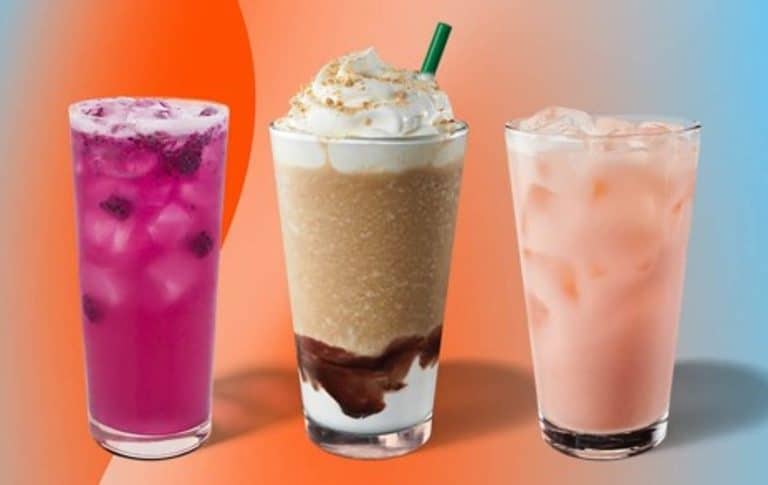 The Unicorn Cake Pop features creamy vanilla cake decorated with confetti sprinkles and shaped into a unicorn, then dipped in white chocolate icing and finished with a "magical design."
In addition to the new menu items, Starbucks has also brought back their popular S'mores Frappuccino drink.
The S'mores Frappuccino consists of layers of marshmallow-infused whipped cream with milk chocolate sauce, a creamy blend of vanilla, coffee, milk, and ice, all topped with more marshmallow whipped cream and finished with graham cracker crumbles.
Guava Passionfruit Drink (Grande) Nutrition Facts
190 calories
25 calories from fat
2.5 grams of fat
2.5 grams of saturated fat
85 milligrams of sodium
41 grams of carbs
33 grams of sugar
1 gram of protein
Unicorn Cake Pop Nutrition Facts
150 calories
60 calories from fat
7 grams of fat
4 grams of saturated fat
95 milligrams of sodium
19 grams of carbs
15 grams of sugar
1 gram of protein
Have you tried any of the new drinks at Starbucks?
Share your feedback with the downriver community by leaving a review on the Starbucks listing page or you can drop your comments below.
Source: This news appeared first on The Fast Food Post.