White Castle introduces the new Panko Breaded Fish Slider while welcoming back fan-favorite Shrimp Nibblers at participating locations for a limited time.
The new Panko Breaded Fish Slider – aka Crispy Fish Slider – features flaky, wild-caught Alaska pollock – coated with a crispy panko breading – and topped with American cheese on a signature slider bun.
Shrimp Nibblers feature butterfly shrimp tossed in a buttermilk-flavored batter and fried up until golden and crispy.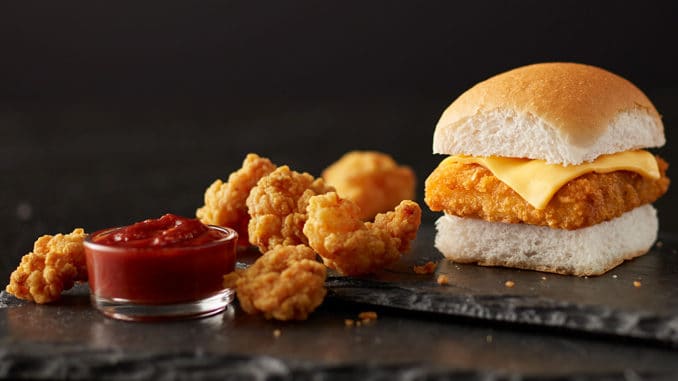 In addition to the new Panko Breaded Fish Slider and returning Shrimp Nibblers, White Castle's everyday seafood lineup includes Fish Nibblers and clam strips – in select regions.
There are 5 White Castle restaurants located in the downriver area. You can find one in Woodhaven, Southgate, Lincoln Park, Taylor and Melvindale.
Source: White Castle and Chew Boom.