Burger King deals: Get any size soft drink for $1 through June 30
Here's a sweet deal you don't want to let pass by…
Now for a limited time, you can stop by any downriver Burger King to take advantage of their latest offer: Get any size soft drink for just $1!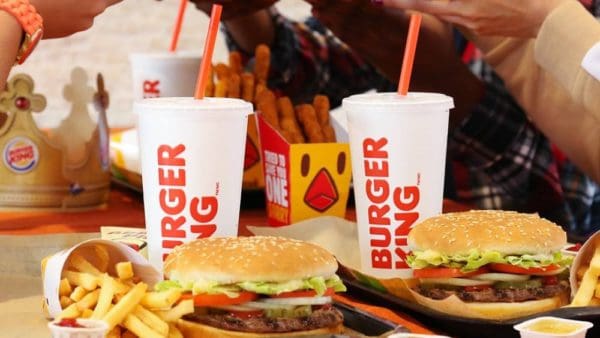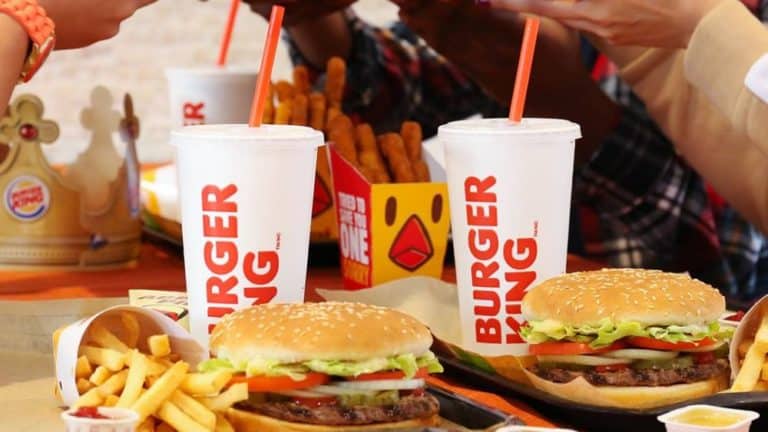 It's a perfect deal for the summer, and will quench your thirst for sure.
The fast food chain may have lost the best chicken nugget prize to Wendy's, but it definitely wins in another category – the best deals, especially after this one.
Now through June 30, Burger King's latest promotion offers you to get any size soft drink for $1.
But there's always a catch…
You can't get the drink deal at just any time. Instead, this promotion is only valid during Burger King's Happy Hour, which runs from 2 p.m. to 5 p.m daily.
The drink deal is valid through June 30.
Another condition is that you have to place your order only through the BK app.
More news about Burger King: Burger King Brings Back Spicy Nuggets
If you already have an account, you are all set. You will find this deal under "Offers."
If you don't have the BK app yet, set one up HERE.
You can find more great offers by Burger King on their website or follow them on social media.
Original source: This news appeared first on Guilty Eats.