Applebee's Delivery now has your back.
The Neighborhood Grill + Bar just made dining at home or on-the-go easier and certainly more convenient with Applebee's Delivery now available at participating restaurants nationwide.
Applebee's Delivery, powered by DoorDash, will bring you your favorite mouthwatering Applebee's menu items delivered hot and fresh direct to your door.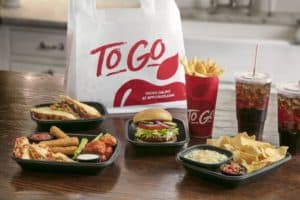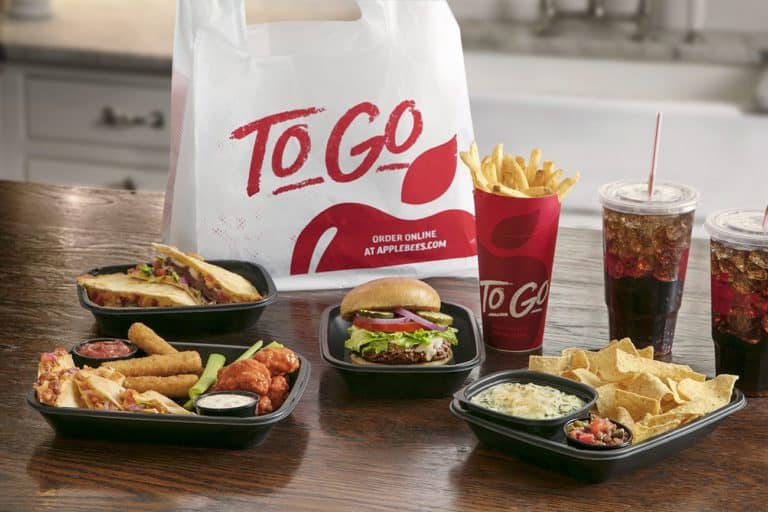 To commemorate Applebee's new partnership with NBC Sports' Football Night in America, free delivery will continue every Sunday throughout the football season (September 8 – December 29).
"This latest Applebee's Delivery innovation allows our neighbors to enjoy their favorite Applebee's dishes wherever they are," said Scott Gladstone, vice president of strategy, off-premise and development at Applebee's. "Within the casual dining category, we continue to be at the forefront of innovation in off-premise offerings, and will continue to look for ways to make enjoying our food available to our guests for any occasion. Plus, there is nothing more satisfying than having warm, delicious food delivered to you, wherever you are – with free delivery."
If customers don't have time to dine-in, order Applebee's To Go® at www.applebees.com. You can also give a gift of a delicious meal to someone special with an Applebee's gift card, available for purchase at all locations or online.

For more information on what you can order through Applebee's Delivery or our current specials, view the online menu and stop by your neighborhood Applebee's restaurant.
*Delivery availability and coverage varies by restaurant.