Taco Bell Is Feeding America This Tuesday!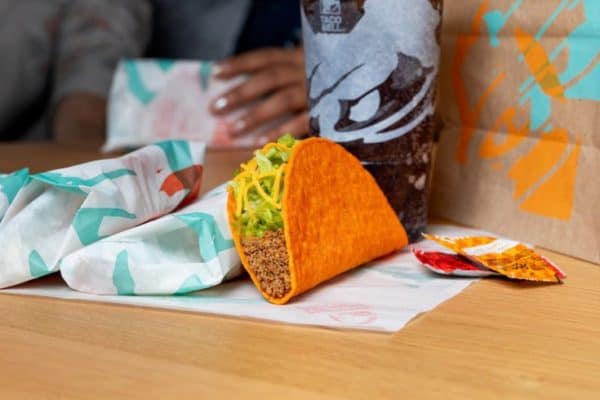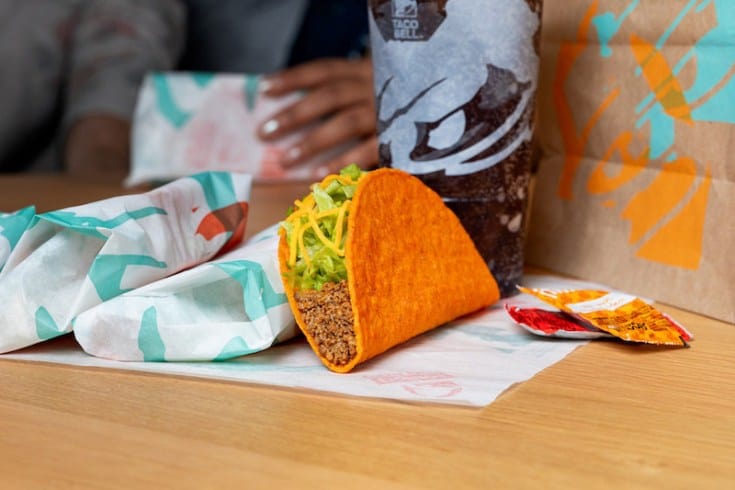 Taco Bell is giving away free Doritos Locos Tacos on Tuesday, April 21st and you don't have to get out of your car.
The offer is good only at the Taco Bell Drive-Thru, not for delivery. It's their way of saying thank you to the community for coming together.
Customers will receive a free seasoned beef Nacho Cheese Doritos® Locos Tacos while supplies last at participating downriver locations. There is no purchase necessary to take advantage of the free taco offer.
"For the past few weeks, we've been focused on making Taco Bell the safest place to work and eat, and now we're giving America free tacos as a small way of saying thank you for how everyone is showing up for their communities," said King. "I'm also very proud to say the Taco Bell Foundation will be donating $1 million to No Kid Hungry, and we're turning on Round Up in the drive thru at participating locations as an easy and affordable way for you to give back, too."
Participating locations will soon give you the option to 'round up' your order total to the nearest dollar and the donated money will be given to their No Kid Hungry program.
Taco Bell is also offering free delivery through GrubHub for all orders $12 and up (before tax, tip, and fees).
More about Taco Bell: Taco Bell Brining More Vegetarian Options in the near future: 
Taco Bell is also transforming its trucks into mobile commissaries to deliver food to those in essential roles such as healthcare workers, teachers, grocery store employees, and more. Another great company doing another great thing to help those in need during these trying times.
Sourced from various online resources, such as Fox2Detroit. See all the details about this offer on the Taco Bell website.