McDonald's is declaring March 2 National Egg McMuffin Day, and to celebrate, the brand will be giving away freshly prepared Egg McMuffin sandwiches on the morning of Monday, March 2, 2020.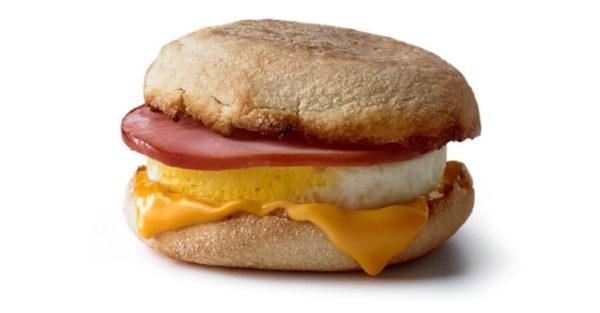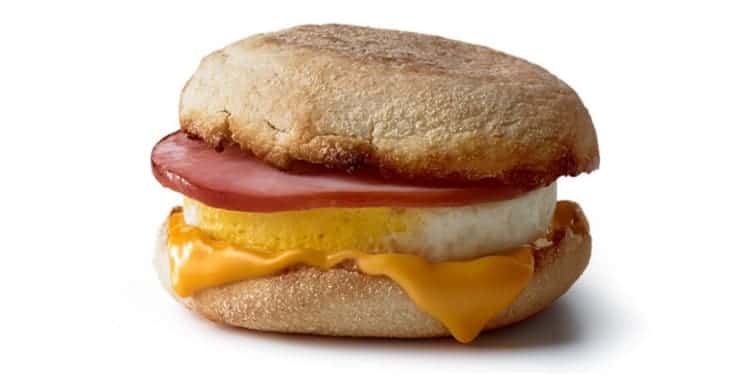 In order to take advantage of the offer, you'll need to download the brand's mobile App – or log in if you already have the app – between 6:00 a.m. and 10:30 a.m. local time on Monday, March 2, 2020.
When you do, you'll be able to redeem your free Egg McMuffin at any participating location.
More news: McDonald's Unveils New Oreo Shamrock McFlurry
First created in early 1971 by owner/operator Herb Peterson in Santa Barbara, California, the Egg McMuffin features a freshly cracked Grade A egg on a toasted English Muffin topped with real butter, lean Canadian bacon and melty American cheese.
"While we're giving the Egg McMuffin its moment, we're really honoring our breakfast fans who have woken up with McDonald's breakfast for nearly 50 years," David Tovar, McDonald's vice president of U.S. communications, said in a statement. "And we just thought, 'hey, why not declare March 2 as National Egg McMuffin Day?'"
You can follow McD's on Facebook for more news and offers…
Source: Chew Boom.