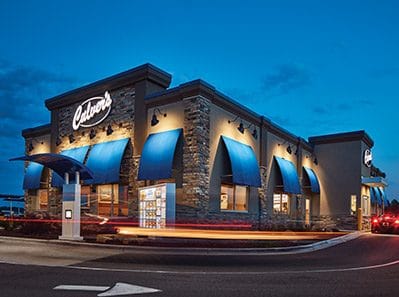 Another new dining establishment is opening soon in Allen Park.
The latest food place to grace us with their presence is Culver's, soon to open between Roosevelt and Allen right where Ruby Tuesday used to be.
Culver's is hoping July 8th they should be ready to open, after some delays with their initial plans to open sooner. They will announce the official grand opening date very soon.
The same owner, Jerry Olinik, also owns the Culver's location in Taylor.
Culver's serves shakes, malts and floats, but they also have a large food menu that includes burgers, chicken, soups, salads, seafood sandwiches and kids' meals.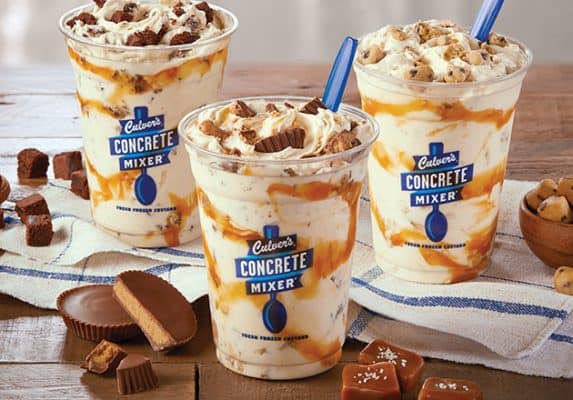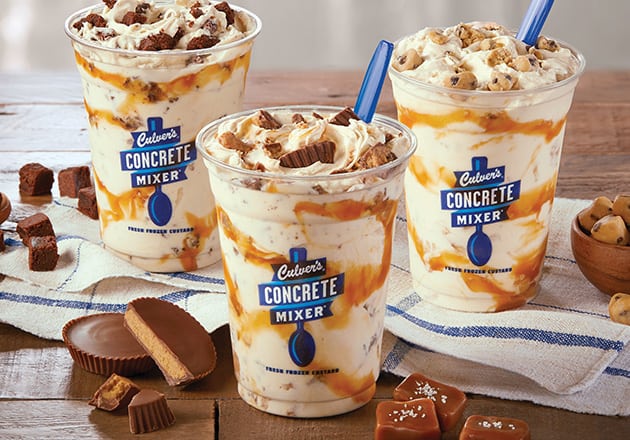 Follow the City of Allen Park or Culvers on social media for more opening day news.

You should also follow us on social media and we'll keep you informed and entertained with food news, trivia and humor.