Firehouse Subs offers enough food to feed a group of three with the launch of their new Family Meal Deal.
Do you love all of the family meal deals that are being offered right now? Then you'll love the latest deal you can get from Firehouse Subs.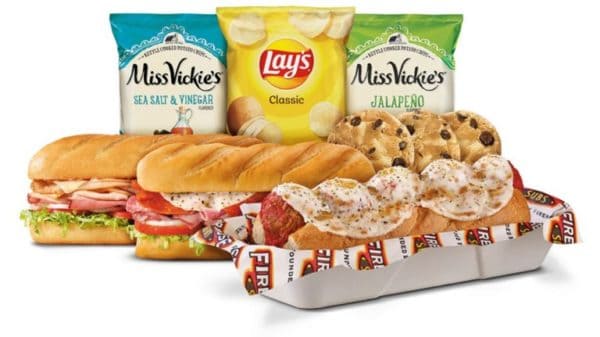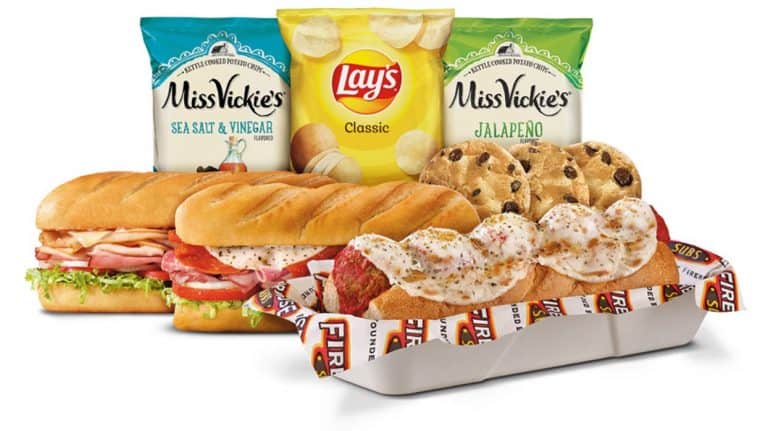 With so many of us staying home with our families and cooking at home, you might be looking for family meal deals to change things up a bit.
Luckily, Firehouse Subs has something different than the typical fast food you're used to.
According to the press release, Firehouse Subs is now offering a $24 family meal deal that lets customers mix and match three of the Family Favorite subs on the menu.
"To the guests who support Firehouse Subs, every order not only makes a difference in the lives of our local restaurant owners and their crews, but we are able to continue to make an impact in the communities we serve through our Foundation," said Firehouse Subs Chief Executive Officer Don Fox. "Our passion to support public safety within our communities is truly in the DNA of our entire Firehouse Subs family. With our newly launched Family Meal Deal, guests can enjoy the same great-quality subs they know and love, while feeling good about their purchase knowing it has a greater impact."
The deal includes your choice of three medium subs, three bags of chips, and three freshly baked cookies for just $24 bucks.
The Family Meal Deal allows you to mix and match any three of the following subs from the chain's family favorites:
√  Hook & Ladder
√  Firehouse Meatball
√  Italian
The Hook and Ladder features smoked turkey breast, Virginia honey ham, melted Monterey Jack, lettuce, tomato, onion, mayo, deli mustard, and a kosher dill pickle, all on a signature toasted sub roll.
The Firehouse Meatball consists of Italian meatballs topped with melted Provolone cheese, zesty marinara, and Italian seasonings on a signature toasted sub roll.
Of course, this deal is not just about the subs, as you also get three fresh baked chocolate chip cookies and three bags of chips. At $24, that breaks down to $8 per person, which is a great deal for lunch or dinner.
To order the Family Meal Deal, visit FirehouseSubs.com or download the Firehouse Subs app to order and have it hot and ready for pickup at the Rapid Rescue To Go® station inside at your nearest Firehouse Subs downriver, or order through a third-party delivery platform*.
Across the U.S., each Firehouse Subs location is locally owned and operated, and each owner will make the decision to restart dine-in service at limited capacity following state and local regulations.
Source: This news was sourced from Firehouse Subs and The Fast Food Post.