The Wait Is Over!
A Chick-fil-A has finally come to downriver and now open for business.
Chicken fans came in droves to Allen Park for the grand opening of the new Chick-fil-A restaurant that opened its doors January 8th.
People camped out in the cold temperatures just to get a chance at the free chicken for a year contest the new restaurant was holding.
100 people were lucky enough to win the coveted free chicken giveaway.
The new location is at Fairlane Drive, know as "The Hill".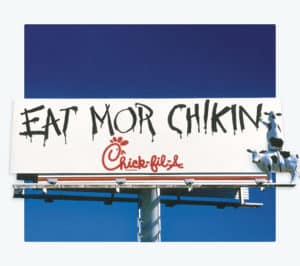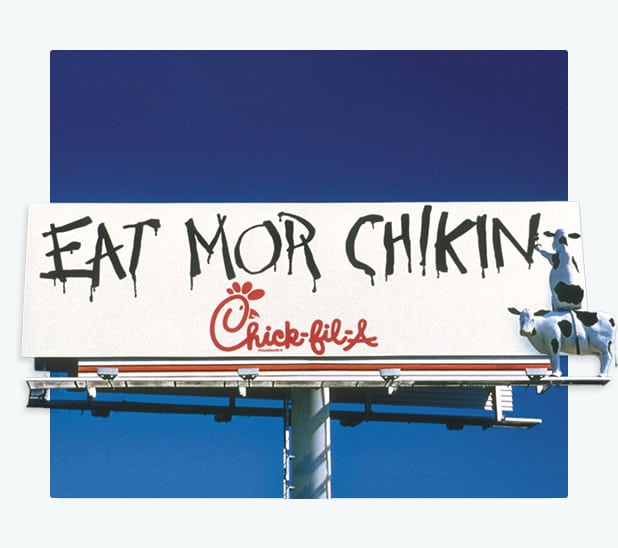 Chick-fil-A hours are 6 a.m. to 10 p.m. daily, but closed on Sundays.
You can see more details about the restaurant and their grand opening event on our listing page:
Did you know there's another Chick-fil-A downriver?
Well not exactly…
When you're traveling to and from the area stop by the Detroit Metro Airport location so you can get your Chick-fil-A fill before or after you fly. The Detroit airport is now allowing visitors inside the terminal who are not flying, so you can still roam the airport to shop and eat.