Sonic looks to quench your thirst this summer with the launch of the new Lemonberry Slush Float.
The Lemonberry Slush Float features a layer of Frozen Lemonade Slush at the bottom, a layer of the chain's 100 percent real ice cream in the middle, and it's all topped with a layer of real strawberries.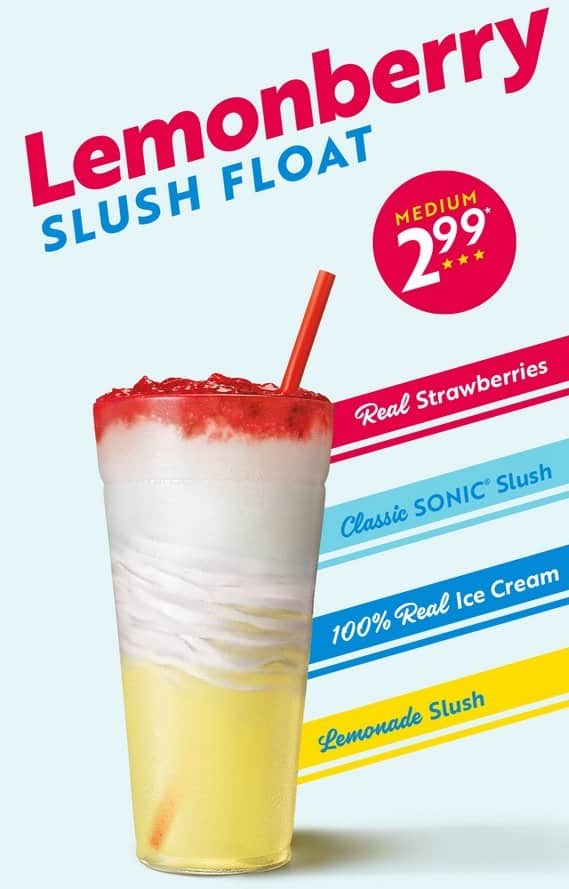 In addition to the new Lemonberry Slush Float, Sonic Drive-In has also brought back its popular BBLT Sandwich for a limited time.
"When you think about summer, you reminisce the tastes of ripened strawberries, tart lemonade and cold, creamy ice cream," said Scott Uehlein, vice president of product innovation and development for SONIC. "The Lemonberry Slush Float embodies all three iconic summer flavors, providing guests with a sip and spoonful of sunshine in a cup and a little moment to celebrate everyone's favorite season."
The BBLT Sandwich comes with six slices of crispy bacon topped tomatoes, lettuce, and mayo, all on a bakery-style brioche bun.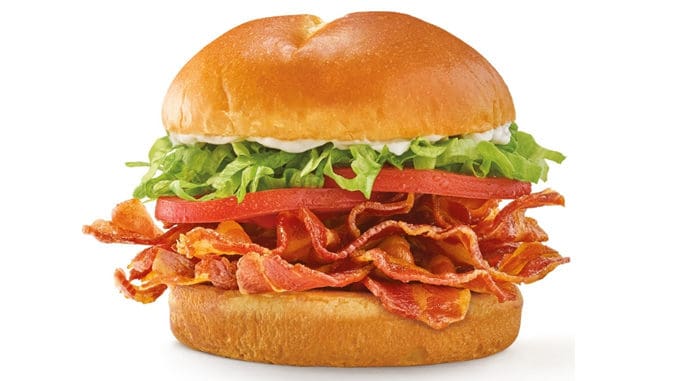 The acronym BBLT stands for Bacon, Bacon Lettuce Tomato, due to the fact that the sandwich features 50-percent more bacon than the brand's classic BLT.
The fan-favorite sandwich features six slices of savory, crispy bacon layered with hand-cut tomatoes, lettuce, and mayo on a bakery-soft brioche bun.
More from Sonic: Sonic Welcoms New Queso Burger
The Lemonberry Slush Float carries a suggested price of $$2.99, while the BBLT Sandwich goes for $3.99. Prices may vary by location.
Both the new slush drink and the BBLT sandwich will be available at the Southgate Sonic Drive-In restaurants nationwide through August 2, 2020.
Source: This news was shared from The Fast Food Post.